Mitsubishi Recalls 460k vehicles after 5 people injured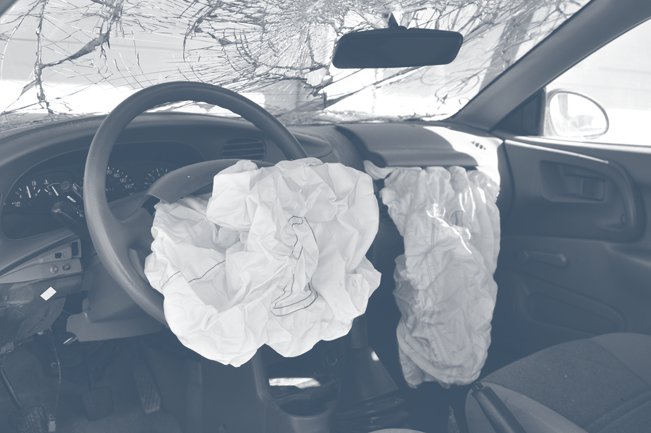 Mitsubishi Recalls 460k vehicles after 5 people injured
Mitsubishi is recalling around 460,000 vehicles due to a defect which could result in the airbag pushing the sun visor into passengers causing injuries in a crash.
Mitsubishi has informed the National Highway Traffic Safety Administration of five passengers that have been injured as a result of the airbag pushing the sun visors into passengers when the visors were down. All of the injuries were facial and two individuals lost sight in one eye.
The recall will cover specific Eclipse sport coupes 2000-2005 model years and Eclipse Spyders 2001 to 2005 model years. Other vehicles include 2001-2005 Chrysler Sebring and Dodge Stratus cars which were made by Mitsubishi for Chrysler.
The remedy will include adding a tether strap to the visor. Dealers will repair the vehicles for free. On some Eclipse Spyders, the sun visor holder will be completely replaced.
If you or someone you know has been injured as a result of a defective car, contact our law offices today for a free consultation.
Source: ABC
Partner With The Cooper Firm