Ford Recalls 400,000 Vehicles for Not Turning Off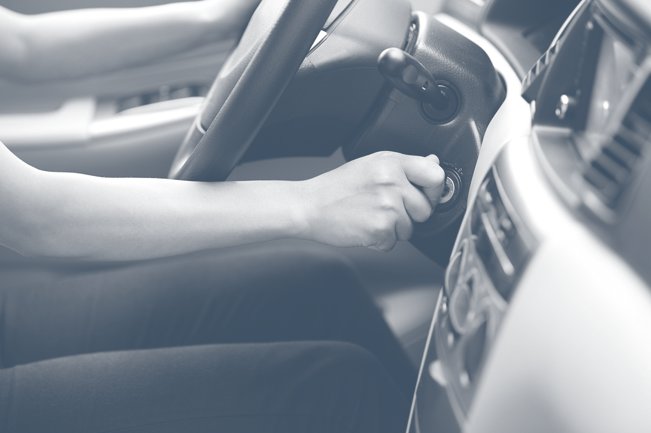 Ford Recalls 400,000 Vehicles for Not Turning Off
Ford is recalling 400,000 vehicles because of a defect that could cause the vehicles to keep running after the ignition switch is off.
It's not something you expect to hear every day, and certainly not after the GM debacle last year with ignition switches shutting off while the vehicle was driving down the road. But you heard correctly, new Ford vehicles are being recalled for a defect which could cause them to not shut off. The defect could cause the engine to run even after the ignition switch is turned to the "off" position and the key is removed. It can also stay on after pressing the start/stop button on the dash.
The affected vehicles include 433,000 model year 2015 Focus, C-Max and Escape vehicles. As a remedy the company will be replacing or updating the body control module software. Ford is not aware of any accidents or injuries related to the recall.
If you or someone you know has been injured as a result of a defective vehicle, contact our law offices today for a free consultation.
Partner With The Cooper Firm