Would you consider renting your tires?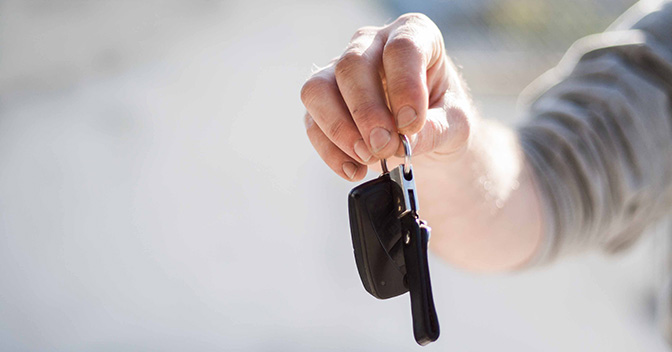 Renting Tires
It's no joke that buying tires can be expensive, but would you consider renting them to save you the $400-500 you would have to fork out now if you needed them?
Companies such as Rent N Roll, which is a rent-to-own tire store in Florida, are popping up in a great deal of locations. These companies attract people who don't have the cash to spend on four new tires immediately but can make small payments of about $30. In some cases, the renters end up paying almost twice as much for the tires as they would have buying them straight out.
Part of the reason so many people are driven to renting tires recently is because in 2009, the U.S. imposed a tariff on Chinese tire companies in a trade fight. This drove up the price of Chinese tires and competitors who were no longer competing with the low prices of the Chinese imports. Even though the tariff was removed last October, tire prices have already risen 40 percent. Many people are also victims of unemployment or stagnant wages with the economic issues there have been. A great deal of people don't have the money to put aside for automobile upkeep.
Is this necessarily a bad thing? Even though people are losing loads of money to these renting companies, it does save them from buying used tires or defective tires. We just have to hope that the tires that these companies are renting them are actually brand new tires.
Do you think renting tires is a bad idea? Share with us your thoughts.
Source: NPR, "Why More People Are Renting Tires," Zoe Chace, June 14, 2013.
Partner With The Cooper Firm