NHTSA Announces a Timeliness Query Investigation Regarding GM's Delayed Recall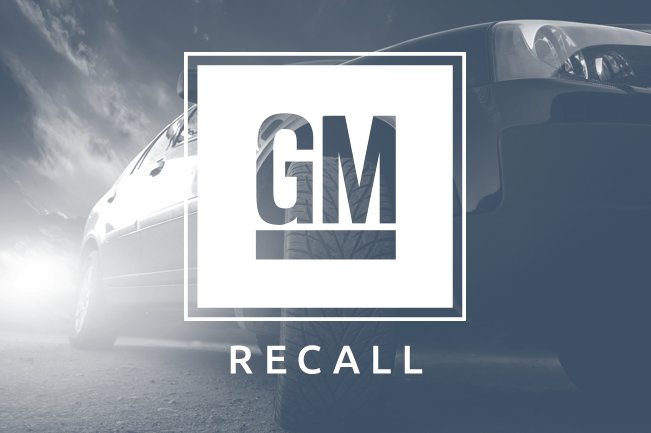 NHTSA announces investigation
On February 19, 2014, Lance Cooper submitted a Timeliness Query to the National Highway and Traffic Safety Administration ("NHTSA") about General Motors' prior injury disclosures to that agency about certain GM ignition switches.   On February 26, 2014, NHTSA announced that it was going to open an investigation.   Cooper and others have alleged that GM knew about the defective ignition switch in its vehicles in 2004 before it began selling the 2005 Chevrolet Cobalt, the car in which Cooper's client, Brooke Melton, died in a crash after her ignition switch moved from RUN to ACC.   The recall for the GM vehicles was announced this February, nearly ten years after GM knew about the defect. Federal safety rules mandate that an automaker should notify NHTSA within five business days after the safety issue is identified.  It is alleged that GM underreported the number of deaths and/or injuries caused by the faulty ignition switches.
In response, NHTSA issued GM a Special Order as part of a Timeliness Query investigation. The NHTSA is requesting that GM provide a more detailed 573.6 section outlining the chronology of principle events. GM must respond to this Special Order by April 3, 2014. The very detailed Special Order as well as the Opening Resume can be found here. For more information regarding the NHTSA's response, you can visit the Safety Research and Strategies Inc. Blog.
To view the Timeliness Query Request From Lance Cooper: Click Here.
To view the Opening Resume: Click Here.
Partner With The Cooper Firm