Don't Settle, NHTSA – Safety Research & Strategies Inc.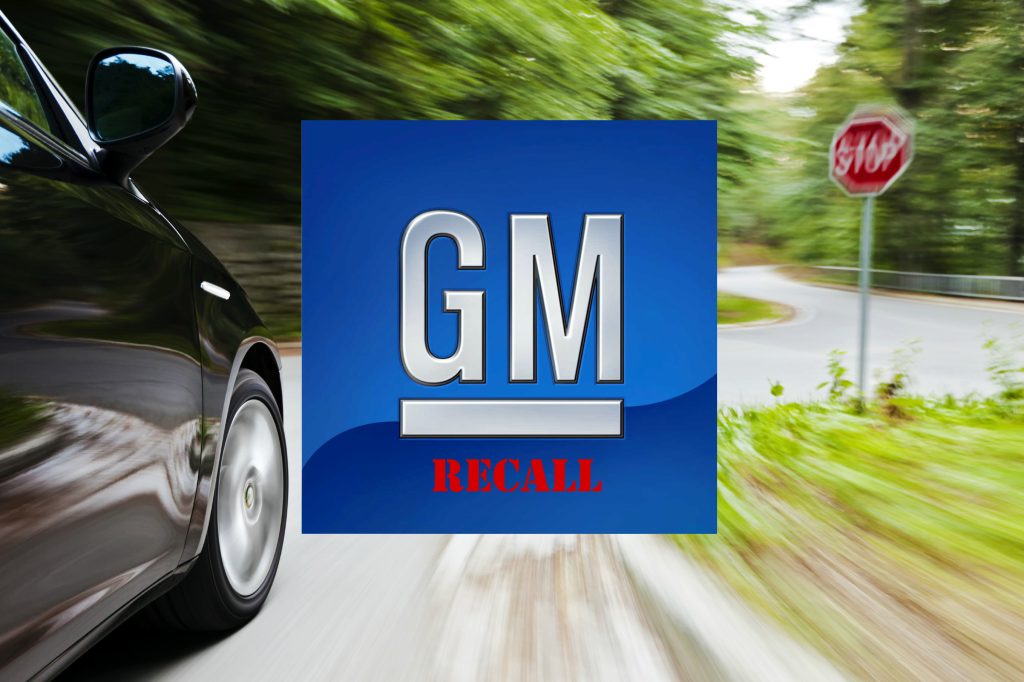 Don't Settle, NHTSA – Safety Research & Strategies Inc.
Yesterday, the agency sent General Motors an extraordinary 27-page Special Ordercompelling the automaker to answer 107 questions about an ignition defect in the 2005-2007 Chevy Cobalt and six other models that claimed at least 13 lives and injured at least 31.
Retired NHTSA senior enforcement lawyer Alan Kam said that he'd never seen anything like it.
We are encouraged by NHTSA's aggressive and swift action, and we are hoping and wishing and praying for actual enforcement follow-through that benefits and protects consumers, rather than merely burnishes the agency's image.
We all know – including GM – that a big, fat fine is in their future for failing to launch a recall within five days of discovering a defect, as Marietta, Ga. attorney Lance Cooper found out. Cooper obtained internal documents during the discovery phase of a lawsuit on behalf of the family of the late Brooke Melton, showing that GM engineers discovered in 2004 that the ignition of the 2005 Cobalt could wander from the run to off or accessory position while the vehicle is underway.
Partner With The Cooper Firm