Super Bowl Safety: Know Your Role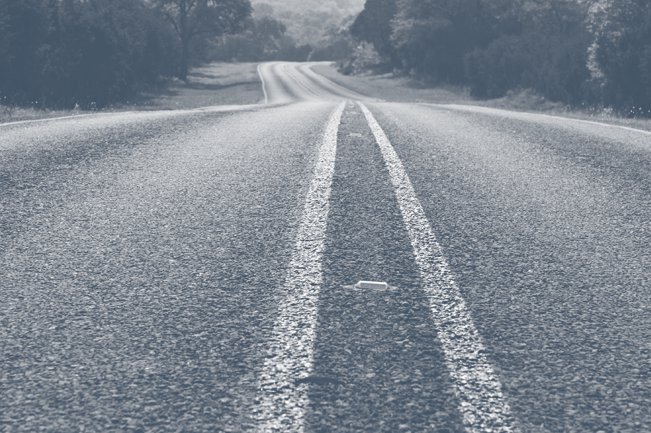 Super Bowl Safety: Know Your Role
With the Super Bowl right around the corner, it is crucial to know your safety role on the game day.  Over 10,000 people are killed each year in alcohol-impaired driving crashes. That is 31 percent of all crash fatalities. Drinking and driving is not worth the many consequences or devastating injuries it can result in. Choose to either drive sober or have a sober driver take you home. Here are some suggestions for getting game day ready:
If you are drinking:
If you plan on drinking Super Bowl Sunday, make a game plan to not drive at all. Find a sober driver who is willing to drive you home from the game or party. You can also use NHTSA's new SaferRide mobile app, which allows you to call a taxi or friend and send your exact location to them. Once you have found a driver for the game night, leave your keys at home or with the sober driver so you are not tempted to drive. Make sure that your driver is completely sober and not just less intoxicated than you. It can even be a good idea to get a ride to the party from a sober driver so you don't have the option of driving. Be cautious and stop drinking during the third quarter. They do the same thing at the actual stadium. When you leave the party, make sure to wear your seat belt. A seat belt is your best defense in the case of a car collision.
If you are driving:
If you are driving the night of the Super Bowl, do not drink. You can still enjoy the party and game without consuming alcohol. Be sure to insist that all passengers in your vehicle wear their seatbelt. If someone has been drinking and attempts to drive, take their keys and help them get home safely. Fans don't let fans drink and drive.
If you are hosting a party:
If you are hosting a party for the Super Bowl, be a great host and designate a responsible and sober driver to help your guest get home safely. Try to make sure that all of your guests have sober designated drivers in advance. Keep other non-alcoholic beverages available for guests at the party, and stop serving alcoholic beverages during the third quarter. If you serve guests alcohol and they get in a car crash that night, you could be held liable. If you serve an underage person at a party and they drive, you can be legally liable for any damage, injury or death as a result of the underage driver. You could also serve jail time for serving or providing alcohol to a minor.
If you or someone you know has been injured as a result of a drunk driver, contact our law offices today for a free consultation.
Partner With The Cooper Firm