Tractor trailer collision deaths increase while restrictions for big rigs decrease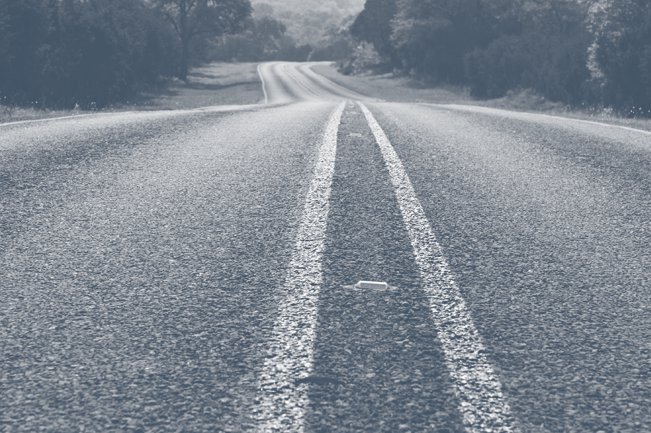 Tractor trailer collision deaths increase while restrictions for big rigs decrease
Tractor trailer collision deaths have increased 17 percent since 2009 and injuries have increased by 28 percent.  Unfortunately, instead of enforcing regulations to prevent these accidents, Congress has pushed for looser restrictions on the trucking industry.
Just this past year, there were over ten deaths due to tractor trailers on Georgia roads, including five young college girls in their last week of clinical training. Although one would think that regulators would be pushing for tighter safety controls, many have proposed allowing significantly longer and heavier trucks, younger drivers and to raise the weight of big rigs. Behind these proposals are thousands of dollars in lobbying and campaign contributions from the trucking industry. Supporters of the proposals say that that the changes would actually improve safety on the roads by cutting down the number of trucks on the road. Safety critics and families of those who have lost loved ones don't see how the proposal claims are logical.
Some of changes the industry has specifically sought include, raising the top weight of trucks and cargo from 80,000 to 91,000, giving states the ability to lower the minimum age of 21 for interstate truck drivers (allowing drivers as young as 18-years-old to drive), eliminating the requirement that truckers spend two nights resting after long treks of driving, revising the 30-year-old minimum insurance requirements for trucks, and removing safety ratings from trucking websites (where they are now visible by the public). Although none of these proposals have been approved, there is a chance that the changes could be made easily through larger authorized bills.
According to data from the Center for Responsive Politics, trucking interest companies have spent over $19.6 million on campaign contributions to Congress since 2009. Even though there is no direct correlation with the lobbying versus increase in deaths, it does make one question if safety is the first priority.
There is certainly no reason to believe that the proposed changes will increase safety. With the rise and popularity of direct shipping and two day shipping through companies like Amazon, there is a growing need for big rigs. Adding more weight to vehicles will only increase the severity of the crashes and injuries. And in regards to lowering the minimum age – younger drivers are always inexperienced and are statistically proven to be involved in more fatal crashes. Unfortunately, safety advocates do not have the money to compete with the industry's large lobbying funds. They have stories and facts, but as human greed has always proven, money is much more persuasive.
If you or someone you know has been injured as a result of a tractor trailer collision, contact our law offices today for a free consultation.
Partner With The Cooper Firm