Seat Belt Entanglement: What you should know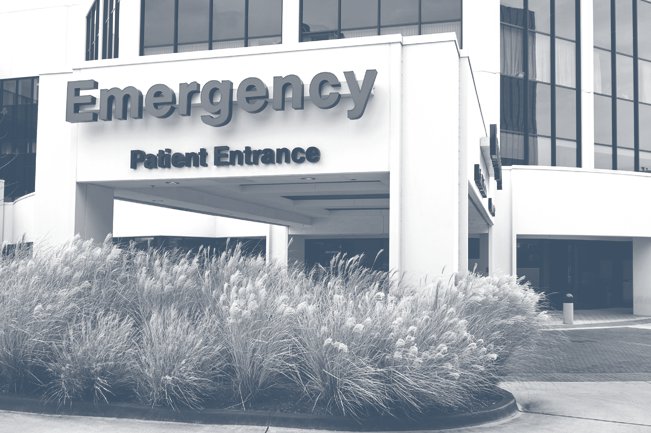 Seat Belt Entanglement: What you should know
Seat belts can save lives, but in some cases, they can cause serious injuries or even death due to entanglement.
Parents and caregivers need to be overly cautious when it comes to children's safety in vehicles and letting babies sleep in car seats. Children tend to play with any object near them. If a child tries to play with a seat belt or wrap it around his or her head, neck, or waist, they could become entangled causing strangulation or other injuries. If parents and caregivers are not paying close attention, the child could be caught in this position for quite some time causing worse injuries or even death.
Even with the locking systems that seat belts have in place, it can still leave room for injuries. If the seat belt is pulled all the way out from the retractor, the seat belt will lock giving the child many inches of belt to wrap around them. This locking mechanism was put in place for car sat installation. If the seat belt locks, then the child will be unable to free themselves on their own. Some vehicles also have Lower Anchors and Tethers for Children systems also known as (LATCH) to help install the car seat. If children are able to reach the unused LATCH belts, they could be a hazard as well.
Infants are also at risk with belts and harnesses in their car seats. Many people think it is safe to let your baby sleep in its car seat, but often times the baby can slouch into the harness and strangle themselves in their sleep. Because they do not have the strength to pull themselves up to breath, parents will not know until it is too late. Always be cautious of the way your child is positioned in its harness and make sure his or her chin, neck and mouth have plenty of room for breathing.
For safety tips to prevent child seat belt entanglement you can visit the National Highway Traffic Safety Administration's website here.
If you or someone you know has been injured as a result of a defective product, contact our law offices today for a free consultation.
Partner With The Cooper Firm