Truck Accident and Pile-Up on Georgia Road Kills 3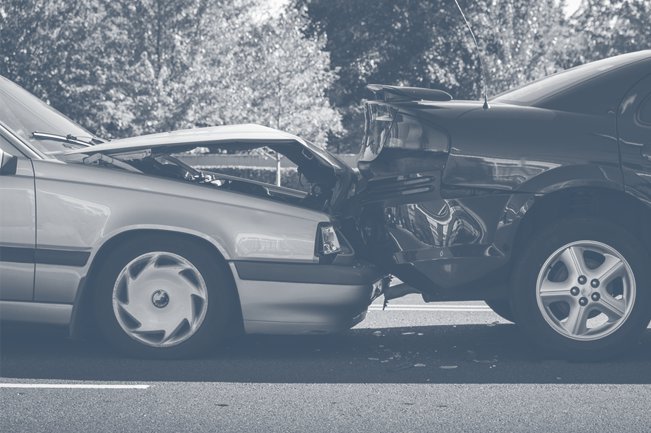 Truck Accident and Pile-Up on Georgia Road Kills 3
Any time there is a pile-up situation on the road, there is a natural marked increase in the number of injured. However, when a pile-up involves a truck accident, the injuries and the chances that a death may result can be even more increased. A horrific pile-up on a Georgia highway recently involved a tractor trailer and left a number of people dead and others injured.
Police responded to a call about an accident at 1 a.m. on a Friday. When they came upon the scene, they realized it was a five car collision and a tractor trailer was involved. Three people died at the scene. Five were transported to a medical facility, with conditions ranging from serious to critical.
The lanes involved in the accident had to be shut down for the remainder of the night. There were reports that oil and fuel were also spilled as a result of the crash. It originated from the overturned tractor trailer.
It is unclear at this time what exactly happened or who may be at fault for this tragic multi-car and truck accident. However, if an investigation pinpoints a responsible party and cause for the deadly crash, the families of those who died and the injured parties may be able to pursue a civil suit against that party in a Georgia civil court. A civil suit may garner monetary benefits for the injured and the families; which could help those affected pay for medical bills, funeral costs or other expenses resulting from this accident.
Source: upi.com, "3 killed, 5 injured as truck overturns in Gainesville, GA, accident," July 12, 2013
Partner With The Cooper Firm