Paula Deen Lawsuit Over Racial Discrimination is Thrown Out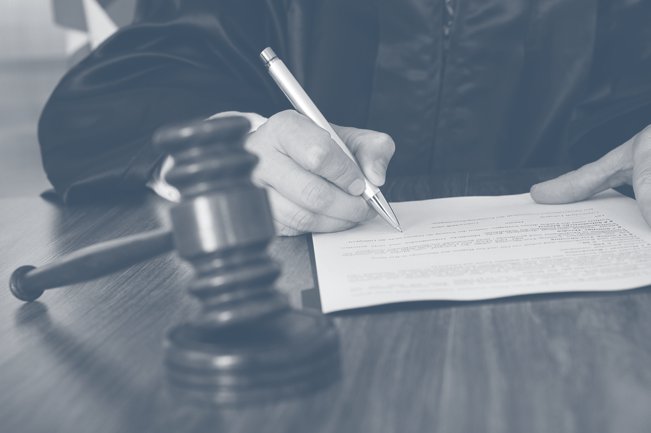 Paula Deen Lawsuit Over Racial Discrimination is Thrown Out
There has been a lot of discussion going around about the lawsuit against Paula Deen and her brother, but the claim for racial discrimination was tossed out. A federal judge in Georgia ruled on Monday, August 12, that Lisa Jackson, the plaintiff, had no standing to sue for racial discrimination considering she is a white woman. "No allegations that Hiers racially offensive comments were either directed toward Plaintiff or made with intent to harass her," the judge stated. In layman's terms, the racial slurs were not directed at Jackson, which means she cannot sue for comments not directed toward her.
Jackson, a former restaurant manager for Deen and her brother's restaurant Uncle Bubba's Seafood and Oyster House also claimed there was sexual harassment involved. The judge will be reviewing this claim later this month. Jackson claimed that Deen's brother made sexual comments in front of her and touched her inappropriately. The Deen family denied Jackson's claims.
Jackson's accusation of racial slurs has already done a great job at hurting Deen's reputation and public image. Jackson's attorney requested Deen to admit under oath that she had made racial slurs in the past, and the video was leaked. The video became viral causing a lot of people to question Deen. Even though she has taken a lot of heat, Deen has stayed very upbeat and honest giving a public apology for her actions in the past.
A representative of Deen stated on Monday, after the ruling, "We are pleased with the Court's ruling today that Lisa Jackson's claims of race discrimination have been dismissed. As Ms. Deen has stated before, she is confident that those who truly know how she lives her life know that she believes in equal opportunity, kindness and fairness for everyone."
Partner With The Cooper Firm