Truck accident takes Georgia woman's life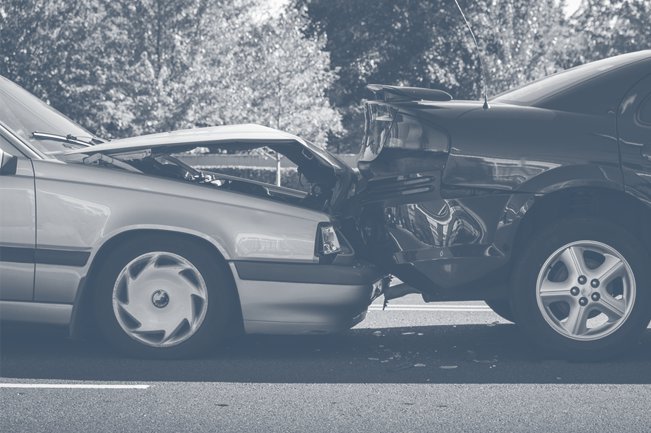 Truck accident takes Georgia woman's life
Being on the highway can be particularly stressful for car drivers when any other vehicles are around. But, being in close proximity of large 18-wheeler trucks can be very precarious for some drivers on the highway. In Georgia, a recent truck accident resulted in the death of a car driver involved.
The 57-year-old woman was driving down the highway when she was trying to make a left-hand turn. A tractor-trailer then came along and hit her vehicle. The collision happened on the driver's side and caused significant injuries to the woman. She unfortunately died from her injuries.
The driver of the tractor-trailer involved was not injured in the incident. As of now, police do not expect to file criminal charges against the tractor-trailer driver. However, they are still investigating the incident. This does not mean that he won't face potential legal trouble in the form of civil lawsuits in the future.
A truck accident can be much more devastating than when two cars collide. There may also be times when a truck accident occurs on Georgia highways because the truck is overloaded, the driver is overly tired or distracted or there are mechanical issues with the truck. If an investigation into a crash points to a cause that shows the tractor trailer driver or trucking company was negligent or reckless in some way, the family of a victim may be able to pursue civil action that could garner monetary damages. Any kind of monetary damages that a victim or their family are awarded could help them deal with unexpected costs, such as mounting medical bills, ongoing treatments, lost wages and funeral costs.
Source: CBS Atlanta, Woman dead after accident with semi-truck in Mableton, Mandi Milligan, Oct. 11, 2013
Partner With The Cooper Firm