Driver charged in fatal accident in Georgia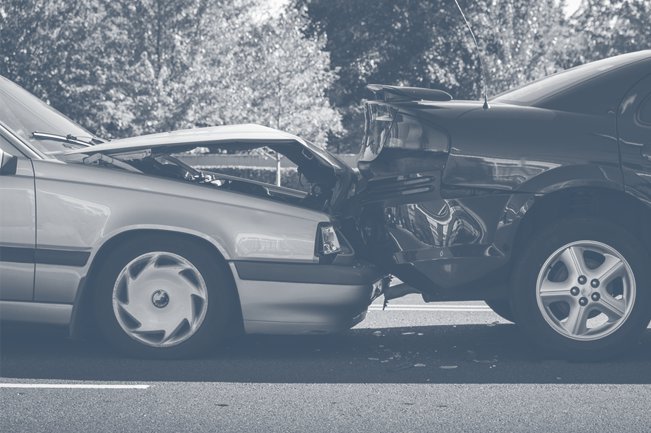 Fatal Accident in Georgia
Intersections can be difficult to navigate and are often the scene of accidents. Even under perfectly normal circumstances, if one car clips another as they pass through an intersection, the aftermath can be devastating. In Georgia recently, a fatal accident at an intersection left a 12-year-old girl dead and the driver charged with vehicular homicide..
The accident occurred as the vehicle in which the girl was a passenger was making its way through the intersection. As it did so, a truck driver tried to turn left in the intersection. His vehicle clipped the back of the car, causing it to rotate. The car came to a rest in the grass.
The 12-year-old in the back seat of the car died, and the woman driving the car needed medical treatment. The truck initially left the scene but then returned, although this led police to initially think it was a hit and run accident. He was charged with failure to yield and second degree vehicular homicide. A police spokeswoman commented that, even if the light was green when the truck entered the intersection, he should have given the car time to get through.
The man charged may face serious criminal consequences for this fatal accident. However, despite the outcome of a criminal case, the family of the girl who died may choose to pursue a wrongful death claim in a Georgia civil court. If the claim is presented successfully, they could be awarded damages that could help them deal with the financial aftermath of the fatal accident that took the young girls life.
Source: ajc.com, Driver charged in NW Atlanta wreck that killed girl, 12, Marcus K. Garner and John Spink, Nov. 22, 2013
Partner With The Cooper Firm