Black Friday Shopping Safety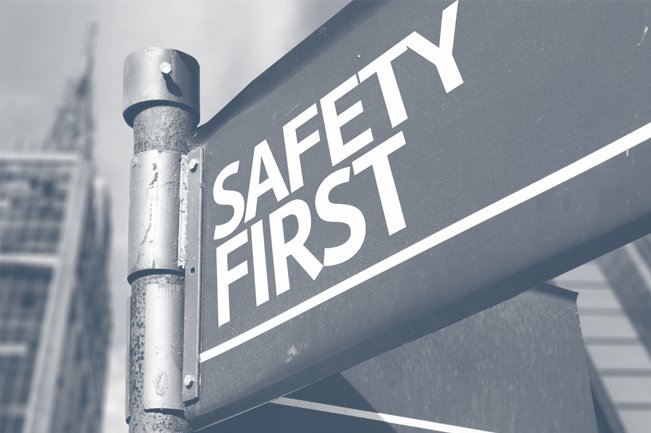 For those who love the rush of Black Friday, The National Retail Federation estimates 140 million people will shop this Black Friday. With all the hustle and bustle, criminals have the perfect opportunity to take advantage of shoppers. Being distracted by bargains, deals, and lines can keep you from being aware of your surroundings which can in turn make you a very easy target.
Here are a few tips to keep you safe as you shop.
-Do not buy more than you can carry.
-Take only one credit or debit card with you, so that if your wallet is stolen you only have one card to cancel instead of multiple.
-Carry your purse close to your body and do not leave it unattended or in shopping carts.
-Park in well-lit areas and avoid parking near vans and large trucks that block your vehicle from being visible to others.
-Carry your keys in your hands as you walk out to your vehicle, to prevent having to set down bags or fumble at your vehicle.
-Check the surrounding area of your vehicle before getting inside.
-Do not leave any valuable items visible inside your vehicle.
-If you ever feel unsafe, request that security/store staff walk you out to your car.
As crazy as the day or night may be, remember to practice these tips to ensure a safe and fun experience. We hope you enjoy your Thanksgiving holiday and Black Friday Shopping.
Partner With The Cooper Firm