Harley-Davidson Recalls Certain 2014 Models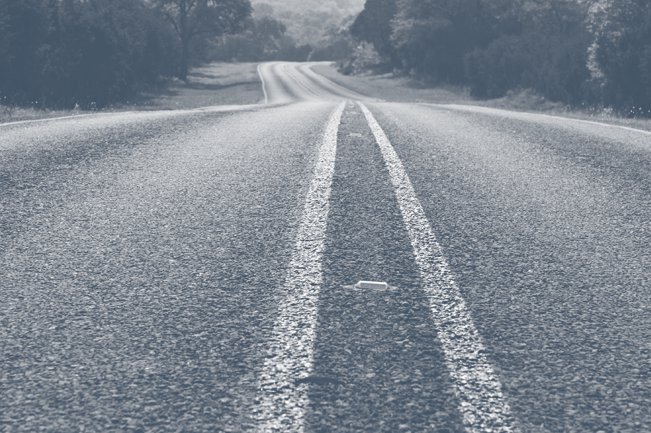 Harley-Davidson Recalls Certain 2014 Models
Harley-Davidson is placing a recall for certain 2014 motorcycle models because of a safety issue regarding the hydraulic clutch system. The company said that the some of the clutch systems may not disengage in the clutch which could impair the driver from slowing down or stopping.
The recall letter that the company sent out includes around 29,000 bikes with a "Do Not Ride" notice until the bike is fixed. Harley-Davidson is also sending a letter to dealers to not deliver until the motorcycles are fixed. The affected models include touring motorcycles FLHTCU, FLHTK, FLHTP, FLHX, FLHTKSE, FLHRSE that were manufactured between May 3, 2013 and October 14, 2013.
Owners affected by the recall will be able to arrange a free inspection with a local and authorized dealer who will pick-up, inspect, and make the needed repairs free of charge.
Source: NBC News, "Harley-Davidson recalls some '14 motorcycles," Associated Press, Staff, October 17, 2013.
Partner With The Cooper Firm