Uber Under Scrutiny For Failure to Screen Drivers Properly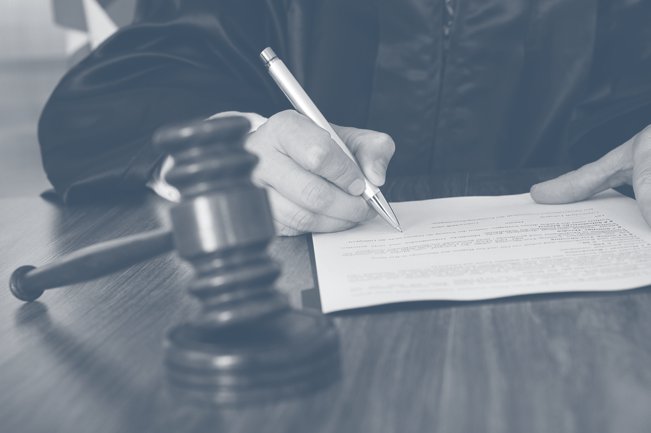 Uber Under Scrutiny For Failure to Screen Drivers Properly
San Francisco and Los Angeles have recently filed a consumer protection lawsuit against Uber for failure to perform proper background checks on its drivers and misleading consumers about the safety of Uber's services.
Although the company does drug and alcohol testing, it does not do fingerprint testing. Uber also relies heavily on publicly available information and a company called Hirease which has an average turnaround time less than 36-hours.
"You are not using an 'industry-leading' background check process if you not fingerprinting your drivers," George Grascon the attorney of San Francisco shared in a news conference. Uber shares on its website that its background checks are "often more rigorous" than traditional taxi services, but all over the country Uber has fought against legislation that would require background checks as strong as those of taxi drivers to apply to their drivers.
In California, Uber and similar companies helped to kill a law that would require drivers to undergo a background check by the state's Justice Department. In Colorado, Uber helped persuade lawmakers to ease the strength of background checks in a bill that legalized ride-sharing companies. The five year old company, valued at over $40 billion, views the company like it is in a political campaign. The founder and chief executive of Uber, Travis C. Kalanick, hired David Plouffe, who helped President Obama win the presidency, because Kalanick said, "we are in the middle of a political campaign and it turns out the candidate is Uber." Uber spent over $650,000 lobbying on the California transportation issues and $60,000 on lobbyists to support the legislation in Colorado to make ride-sharing companies legal.
After Illinois legislators passed two bills, supported by the taxi industry, that heavily regulated ride-sharing companies, Uber hired lobbyist Jack Lavin, the former chief of staff of Governor Quinn. That August, Quinn vetoed the bills, saying that the industry is "best regulated at the local level," according to the New York Times.  A new version of the bill was passed in Illinois House and Senate. It will require fewer restrictions on Uber drivers more similarly to Colorado's law.
The ride-sharing company has had its share of setbacks this year. This December, an Uber driver was arrested for manslaughter in San Francisco after the death of a 6-year-old girl. The driver was previously convicted in Florida for reckless driving. Last year, an Uber driver was accused of assaulting a passenger in San Francisco. He was previously convicted of a felony drug charge, which should have disqualified him from working with Uber according to their website. The problems do not stop there.  In New Dehli, Uber was recently banned after a driver was accused of raping a customer. The driver was previously accused of raping another female passenger in 2011, but was not fired from Uber.
Source: New York Times, Bloomberg
Partner With The Cooper Firm