Nissan Recalls 470k Vehicles for Fuel Leak Defect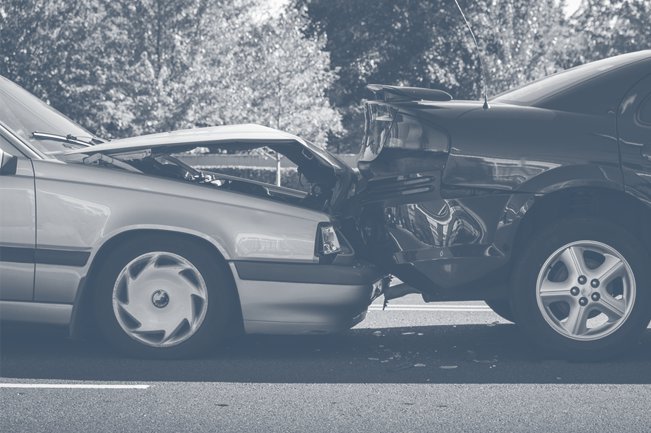 Nissan Recalls 470k Vehicles for Fuel Leak Defect
Over 470,000 cars and SUVs are being recalled all over the world by Nissan. The recall is a result of a fuel pressure sensor that may have been tightened incorrectly during production. The defect could lead to fuel leak which could increase the risk of a fire. There are currently no reported accidents or injuries related to the defect. The affected models have direct injection engines.
Out of the 470,000 vehicles affected, around 134,000 are in the United States. The specific vehicles affected in the United States are the Nissan Juke SUV model years 2012-2014, the Infiniti M56 and QX56 model years 2012-2013, and the Infiniti QX70 and QX80 SUVs model years 2014-2015. United States consumers will be notified in January if their vehicle is affected. Nissan has already started notifying consumers in other countries as of last month.
Other affected vehicles include the Nissan Serena, X-Trail, Patrol, Tiida, Pulsar, Infiniti M56 and Q70, and Infiniti QX56 and QX80 that were manufactured between 2011 and 2014. Nissan has reported that 233,000 of the affected vehicles are in Japan, 143,000 in North America, 22,500 in Europe, and 71,500 in the Middle East, China, Latin America, Africa and some other markets.
Recalled vehicles can be taken to dealers who will tighten or replace the sensors to fix the problem. Vehicles that were recalled in 2012 for the same problem will not be covered under this recall.
Source: ABC, Reuters
Partner With The Cooper Firm