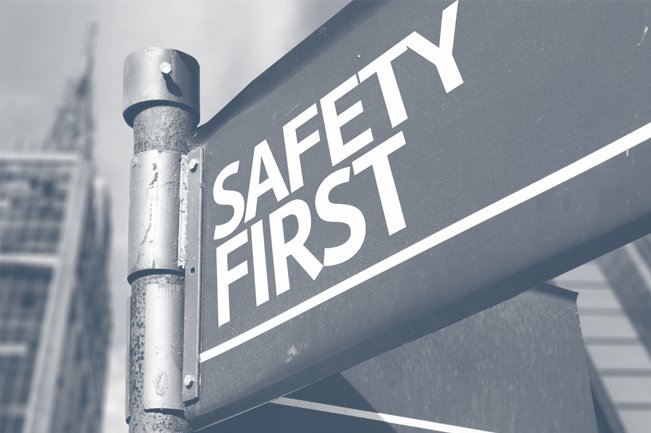 15-Passenger Van Safety
As traveling picks up with the holidays quickly approaching, federal safety regulators are reminding families of the dangers and safety challenges that come with driving 15-passenger vans. These large vans can be great for transporting large groups of people, but they come with a high risk of rollover when they are fully loaded.
Here are a few safety tips for 15-passenger van:
Never overload the vehicle. The van should never have more occupants than seat belts. A 15-passenger van is actually three times as more likely to have a rollover with ten or more passengers than a vehicle with only five occupants.
Every passenger should be buckled for every trip, no matter what. According to the National Highway and Traffic Safety Administration, 80 percent of people killed in van rollovers were not wearing seat belts at the time of the accident.
Have the vehicle checked for regular maintenance and checked before traveling long distances. Owners should ensure that the suspension and steering components are inspected and are replaced or repaired as necessary.
Check the tire tread and age before driving. Tires that are six years or older should not be driven on, including spares. Drivers should check for proper inflation before every trip. The National Highway and Traffic Safety Administration reported that inflated tires are a common cause of rollover crashes, especially in large 15-passenger vans.
Make sure that the driver of the vehicle has proper training and experience driving large vehicles. They should also have proper license to operate the vehicle.
If you or someone you know was injured due to a rollover accident or in a 15-passenger vehicle, contact our attorneys today to protect your rights.
Partner With The Cooper Firm