Uber Drive Charged with Death of 3-year-old Girl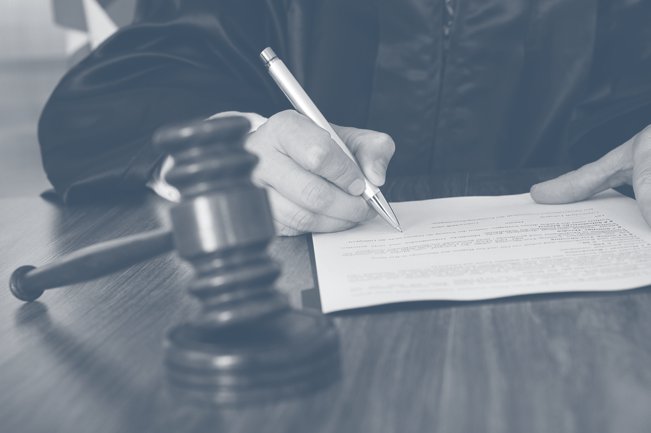 Uber Drive Charged with Death of 3-year-old Girl
A former driver for Uber Technologies Inc. whose car struck and killed a 6-year-old girl in San Francisco was charged with misdemeanor vehicular manslaughter.
On December 31 at 8:00 p.m., Syed Muzaffar, 58, was logged into the Uber app, but did not currently have any passengers in his vehicle. Muzaffar failed to yield while making a turn and struck and killed Sofia Liu, 6, who was walking with her 5-year-old brother and mother.  A wrongful death suit was filed by the girl's family in January. Muzaffar's attorney shared that there is no evidence that Muzaffar was distracted by phone calls, text messages or the Uber app itself.
The lawsuit and Muzaffar's arrest contribute to the many setbacks the company is facing this year as it works to prove that its services are safe. On December 2, Los Angeles and San Francisco filed a consumer protection lawsuit against Uber alleging that the company fails to perform sufficient background checks on its drivers. "You are not using an 'industry-leading' background check process if you are not fingerprinting your drivers," George Gascon, the district attorney of San Francisco shared at a news conference.
Source: Bloomberg, NYT
Partner With The Cooper Firm