Eaton Recalls Electrical Meter Breakers Due to Shock Hazard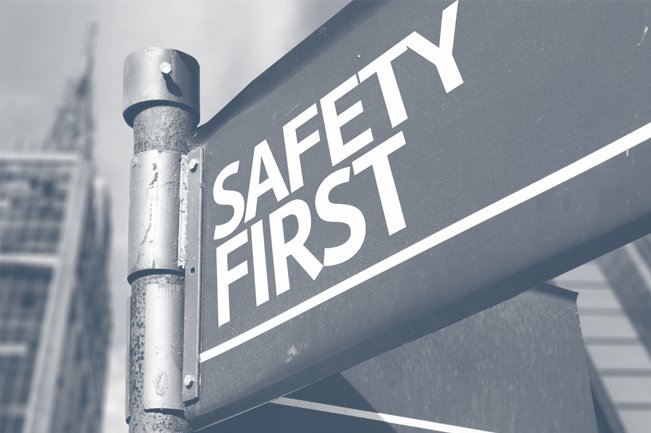 Eaton Recalls Electrical Meter Breakers Due to Shock Hazard
Eaton is recalling over 1,000 electrical meter breakers due to components that can be easily accessed, posing a shock hazard to consumers. There have been no reported injuries related to this product.
The recalled breakers include MBED 342 series residential breaker with catalog numbers MBED3042B200BF, MBED3042B200BF6, MBED3042B225PV or MBED3042PV200BF. The catalog number can be found on the unit's packaging. Consumers should not open the meter's breaker enclosure.
The product was sold to authorized distributors in California and Nevado from July 2014 through August 2014 for around $200.
If you or someone you know owns one of the affected breakers, you should contact an electrical contractor immediately to determine if the unit is included in the recall. Contractors will receive a free remedy kit, including shipping. Consumers can also contact Eaton for a free installation of the repair kit. Eaton can be reached at (800) 330-6479, option 8, from 9 a.m. to 6 p.m. ET Monday through Friday or online at www.electrical.eaton.com and click on MBED Safety Recall for more information.
Source: CPSC
Partner With The Cooper Firm