What the FDA is doing about unreliable labels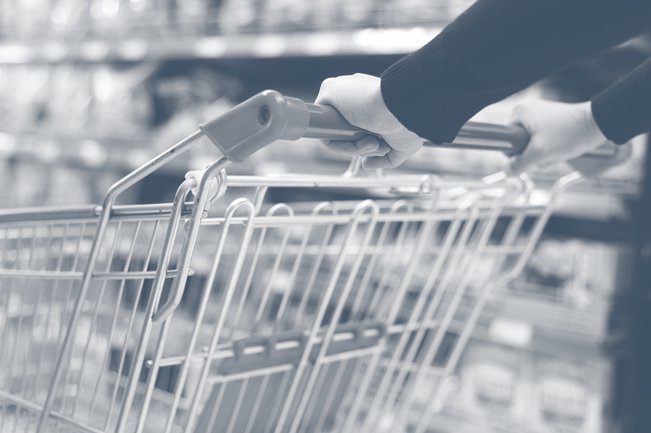 What the FDA is doing about unreliable labels
If you have a severe food allergy, you are probably very aware of food labels. When food labels are not reliable, the result can be severe and even deadly. The Food and Drug Administration calls these allergens not listed on labels, "undeclared allergens." They currently account for 44% of food requested by the FDA.
Even if you are extremely careful in everything you consume, if something is misleading, it could cause you illness or severe injuries. This year alone, there were over 70 recalls for food products. Although no one keeps track, dozens of reactions are associated with recalls from 2005-2010. Those are just those that are reported. The FDA is now working to reduce the amount of recalls for undeclared allergens. Many times, mistakes are made because the manufacturers use the wrong label. When products are similar and made with different ingredients this can occur more frequently. The use of computerized labels, which are printed directly on packaging, are prone to more errors even though they save companies money. The FDA hopes to reduce this issue by working with the industries to make simple changes to improve excellence and accuracy.
The foods most often involved with undeclared allergens are bakery products. These products include snack food, candy, dairy products and dressing. The most common allergens are typically milk, wheat and soy. By exploring new ways to test allergens, the FDA hopes to keep them out of foods to begin with. The FDA is also requesting that if consumers are aware of undeclared allergens that they contact the FDA, who says they read every complaint.
If you or someone you know has experienced severe sickness or even death as a result of incorrect labelling or from foodborne illness, contact our office today for a free consultation.
Source: FDA, NBC News
Partner With The Cooper Firm