I certainly have hope – Marietta Daily Journal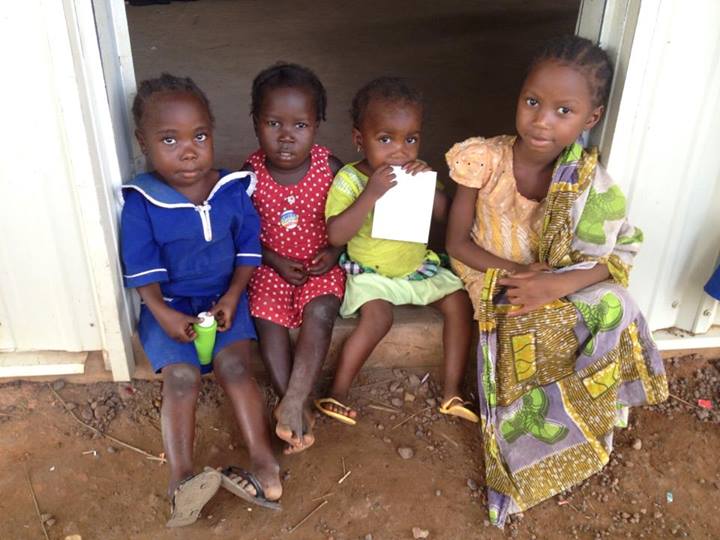 I certainly have hope – Marietta Daily Journal
Orphan Aid Liberia – Area nonprofit raising money for children orphaned by Ebola
By: Hilary Butschek
Sherry Kerr, who has been on two mission trips with Roberts, said she encourages everyone she knows to donate to the organization.
"What better things is there to do at Christmas than give to children in need," said Kerr, of Dallas.
Kerr and her office mate, Linda Stricker-Campbell, went to Liberia with Roberts in June of 2012 and 2013 and worked at the orphanage.
Kerr, 44, office administrator at Marietta-based The Cooper Firm, said she enjoyed playing with the children, who range in age from 3 to 20 years old.
"The kids are just amazing, and they want so much to be touched and loved," Kerr said.
Stricker-Campbell, 50, who is a legal assistant at The Cooper Firm and lives in Marietta, said she loves to cook for the children at the orphanage.
"Normally, the children have a diet of rice and beans. We'll make large spaghetti meals for them and other things, but they only have a big fire and one pot. So, everything I make has to be a one-pot meal," Stricker-Campbell said.
Partner With The Cooper Firm