Volvo plans recall and stops delivery of 2016 Volvo XC90's for airbag issue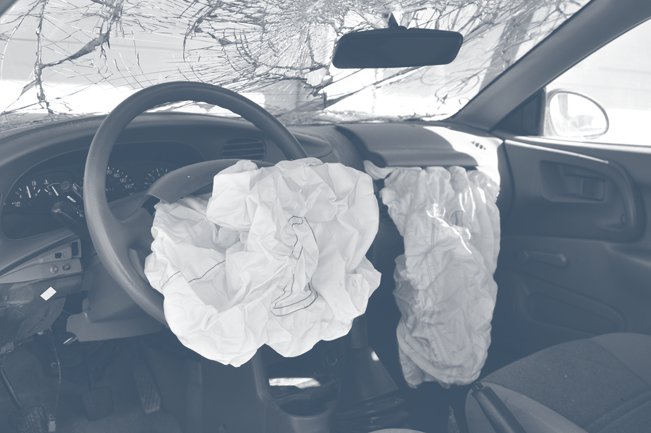 Volvo plans recall and stops delivery of 2016 Volvo XC90's for airbag issue
Volvo Cars is preparing a global recall and delivery stop for the redesigned seven-seat 2016 XC90 vehicles for a potential airbag issue.
The recall will be issued due to the fact that the airbag curtain in the third row may not function properly because of a problem with the trim panel. "This is not an issue with the airbags themselves, but a trim panel that could interfere with deployment. This is not related to any Takata recall," a Volvo spokesman shared in an email to Automotive News. The recall will affect between 9,000-10,000 vehicles.
Volvo plans on modifying the design of the panel surrounding the airbag curtain so that the airbag will inflate properly. There have been no incidents or injuries reported related to the issue. Volvo plans on notifying customers of the recall soon and has already notified dealers and distributors.
Earlier this year, Volvo recalled 2016 XC90's for a front-seat wiring harness defect that affected the side impact protection system and disables the front-side impact airbag. The earlier recall affected 584 vehicles manufactured January 27 through May 19. The new XC90 is very important to the automaker. It is the first vehicle to be developed since Ford Motor Co. sold the Swedish company to Zhejang Geely Holding Group Co. It will set the stage for all of Volvo's future models and its reputation moving forward. Volvo has made many claims for its vehicle's safety performance and how the company is working to make sure that there are zero traffic fatalities in its vehicles by 2020.
If you or someone you know has been injured as a result of a defective product or vehicle, contact our law offices today for a free consultation.
Partner With The Cooper Firm