Kroger recalls 4 different seasonings and cilantro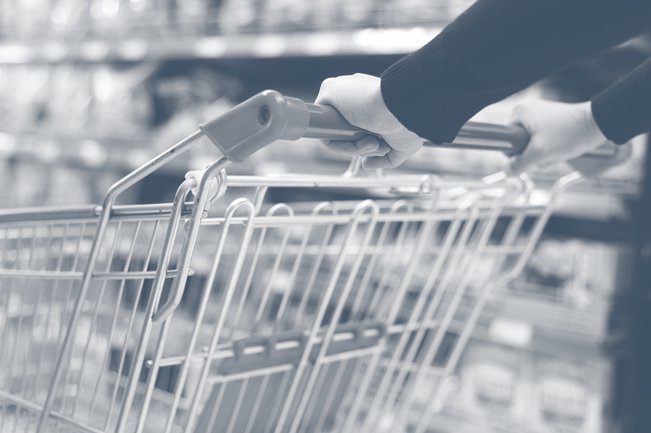 Kroger recalls 4 different seasonings and cilantro
Kroger has announced two different recalls for cilantro and four different Kroger seasonings.
A positive test for salmonella in South Carolina resulted in Kroger recalling four of its seasonings. Kroger Ground Cinnamon, Kroger Garlic Powder, Kroger Coarse Ground Black Pepper and Kroger Bac'n Buds were all recalled from many stores across the nation. There have been no reports of illnesses associated with the seasonings, but Kroger is still recalling the products as a precaution. The products have been taken off the shelves of affected stores. Kroger is requesting that customers who have bought the seasonings to not consume them and to return them for a full refund or replacement.
Kroger is also recalling bunches of cilantro from southeastern stores due to possible cyclospora cayetanensis contamination. Cyclosporiasis is an intestinal illness caused by the microscopic parasite Cyclospora cayetanensis, according to the CDC.  Symptoms of Cyclospora include watery diarrhea, explosive bowel movements, loss of appetite, weight loss, stomach cramps/pain, bloating, increased gas, nausea and fatigue. Symptoms usually appear a week after consumption. Affected cilantro bunches are recalled at Kroger stores in Georgia; South Carolina; Auburn, Alabama; Greater Memphis area, Tennessee; Arkansas; Mississippi; Western Kentucky; North Carolina; Virginia; Eastern West Virginia; Eastern Kentucky; Southeastern Ohio; Texas and Louisiana. There have been several reports of hospitalization from the cilantro in Georgia.
For more information on the recalls you can visit Kroger's website here.
If you or someone you know has experienced foodborne illness due to a product, contact our law offices today for a free consultation.
Partner With The Cooper Firm