Britax Recalls 213,000 Car Seats for safety defect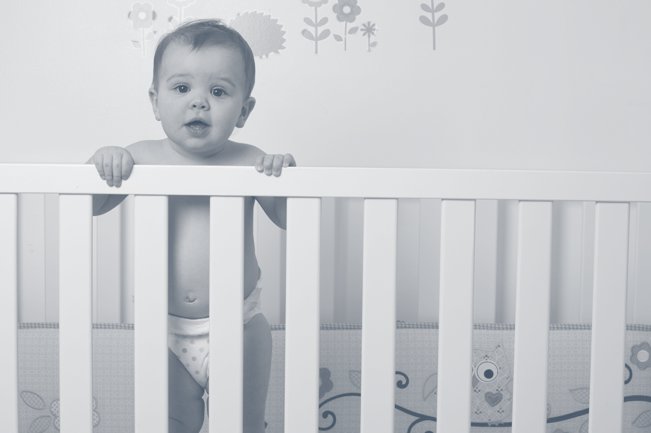 Britax Recalls 213,000 Car Seats for safety defect
Britax Child Safety Inc. is recalling 37 different models which includes 213,000 car seats after finding that buttons on the seat could fail potentially leaving the child unsecured.
The recall covers certain Advocate ClickTight, Boulevard ClickTight, and Marathon ClickTight model convertible car seats manufactured between August 1, 2014 – July 29, 2015 in the United States and Canada. If the buttons fail to lock then the shoulder harness can loosen from movement of the child and may not protect the child during a crash. Britax originally discovered defect from a consumer's Facebook post in July as well as four complaints on the National Highway Safety Administration's (NHTSA)  database related to loose harnesses on the ClickTight models.
A total of 18 consumer complaints were received since the seats were manufactured in August 2014. Britax did not receive products for inspection to see if debris caused the defect, and the company was not able to replicate the issue from its inventory. As a remedy, the company will provide consumers with a remedy kit. The kit will include a non-toxic food grade lubricant to apply to the harness adjuster button. The kit will be mailed out to all registered owners within 7-10 business days of the recall announcement. Britax is encouraging all customers to check and see if their seat is included by visiting www.BritaxClickTightConvertibleRecall.com.  Britax says that consumers whose harness straps remain securely tensioned should continue to use their car seat until the kit arrives. If the harness is not holding securely however, then Britax recommends against using the seat until the kit arrives.
Customers should always register their car seats in case of a recall or safety issue. If you or someone you know has experienced loss of a loved one or injury due to a defective product, contact our law offices today for a free consultation.
Partner With The Cooper Firm