1.7 Million lbs. of Frozen Chicken Recalled for Salmonella Scare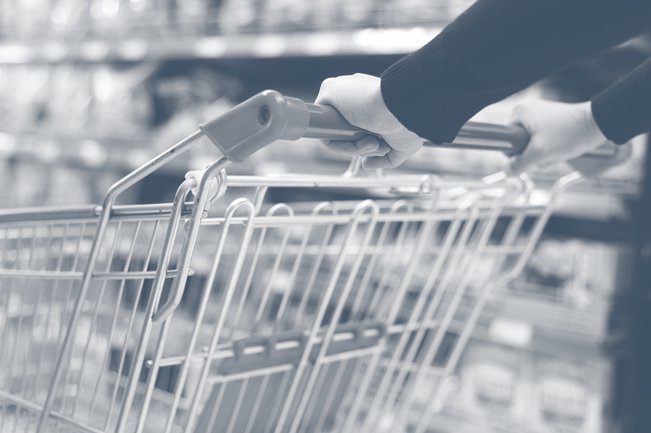 1.7 Million lbs. of Frozen Chicken Recalled for Salmonella Scare
Barber Foods is recalling 1,707,494 pounds of chicken for fear that it may be contaminated with salmonella.
It may be a good time to switch to red meat or fish. The U.S. Department of Agriculture's Food Safety and Inspection Service and Barber Foods shared that the recall affects frozen, raw stuffed chicken products produced between February 17, 2015 and May 20, 2015. The recall was spurred after patients from Wisconsin and Minnesota showed signs of illness from the bacteria. Affected products include chicken breasts stuffed with broccoli and cheese, asparagus and cheese, and ham and cheese. Chicken fingers, Chicken Kiev, and Cordon Bleu are also a part of the recall.
This recall is an extension of a previous recall from Barber in July of this year in which 58,320 pounds of frozen Chicken Kiev were recalled. The Chicken Kiev products affected have a sell by date of April 28, 2016; May 20, 2016; and July 21, 2016.
The specific strain of salmonella that has been identified is salmonella enteritidis. It can cause fever, abdominal cramps, and diarrhea seen 12 to 72 hours after consumption. It can be especially dangerous for the elderly, children and pregnant women.
Breaded and stuffed food can be more risky for bacteria, because people assume that the product is already cooked and, as a result, don't cook them fully.  Freezing does not kill salmonella; so many people don't realize that it's still contaminated. Cross-contamination can also be a way that consumers contract the bacteria. Washing and handling food properly is vital in the kitchen, for food safety.
If you purchased one of these products, it is best to immediately discard of it and not try to cook it. To see the full list of recalled products, you can visit Barber's website here.
If you or someone you know has been injured as a result of a foodborne illness, contact our law offices today for a free consultation.
Partner With The Cooper Firm