Whirlpool recalls 40,000 Jenn-Air Ovens for Burn Risk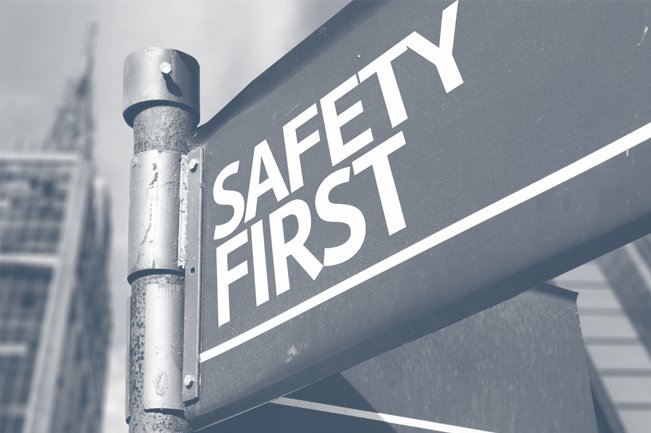 Whirlpool recalls 40,000 Jenn-Air Ovens for Burn Risk
Whirlpool is recalling over 40,000 Jenn-Air brand ovens after several reports of burn injuries due to faulty oven racks.
The U.S. Consumer Product Safety Commission reported that the extendable rack inside the oven can fall out causing injuries. There were eight incident reports from customers experiencing problems with the rack. One report contained injuries of second degree burns to a customer's back and arm.
The products a part of the recall include Jenn-Air's single and double wall ovens sold at Sears, Pacific Sales and other stores between $2,500 and $5,000. The ovens have the model numbers that begin with JJW2, JJW3, JMW2 or JMW3 and a serial number beginning with D or F. You can view the complete list of model and serial numbers a part of the recall on Whirlpool's website (http://repair.whirlpoolcorp.com). Whirlpool Corp. is informing customers to stop using the extendable rack and contact the company for a free inspection and repair.
If you or someone you know has been injured due to a defective product, contact our law offices today for a free consultation.
Partner With The Cooper Firm