Mazda recalls over 206,000 SUVs for loss of steering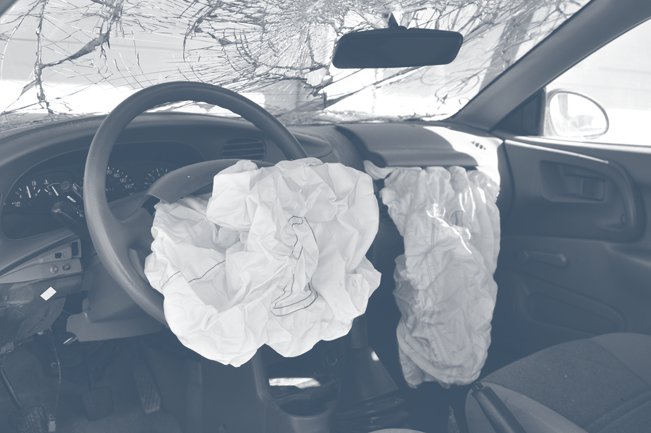 Mazda recalls over 206,000 SUVs for loss of steering
Mazda is recalling its largest sports utility vehicle for a problem with its suspension parts which can rust and come loose, causing a loss of steering control.
The recall affects 206,000 CX-9 SUVs manufactured between 2007-2014. The ball joints can rust from water leaks and eventually separate from the suspension. Since the ball joints are what allow the wheels to pivot from direction of the steering wheel, it would make it difficult for a driver to steer and increase the risk of an accident. There have been no reports of accidents or injuries related to the issue, but the National Highway Traffic Safety Administration opened an investigation in June after dozens of complaints were received. According to NHTSA's documents, Mazda has known about the issue since 2012, and fixed the problem in January 2014 without a recall due to the fact that if the parts did separate the driver would hear a front-end noise. This fix did not suffice, and NHTSA continued to receive complaints about the issue. Mazda finally placed the recall because it said in some of the complaints the failure happened suddenly without warning.
Mazda will be notifying customers in September and its dealers will be replacing the suspension parts on both sides of the vehicle.
If you or someone you know has been injured as a result of a product defect or car accident, contact our law offices today for a free consultation.
Partner With The Cooper Firm