Kraft Recalls Cheese Singles Due to Customers Choking on Plastic Wrapping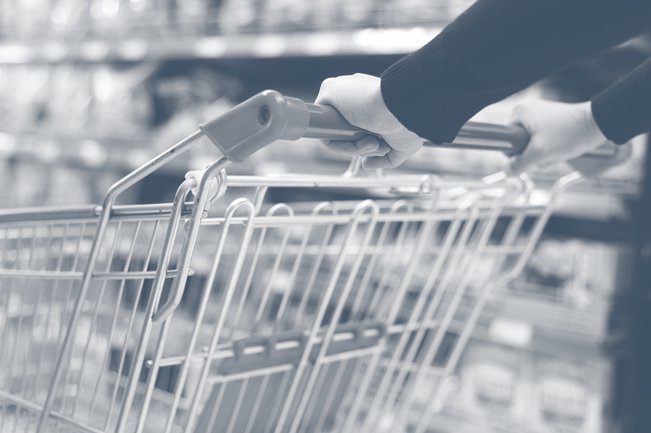 Kraft Recalls Cheese Singles Due to Customers Choking on Plastic Wrapping
Kraft Heinz Company is recalling 36,000 cases of Kraft Singles individually-wrapped slices after customers reported choking on the wrapping.
There were ten complaints filed and three consumers who said they choked on the plastic wrapping. Consumers reported that the plastic remained connected to the cheese after it was unwrapped. Due to the number of complaints and the fact that the cheese slices could potentially be a choking hazard, Kraft issued the voluntary recall.
The recall affects 3-and 4-pound sizes of Kraft Singles American and White American pasteurized prepared cheese with a use-by-date of December 29, 2015 to January 4, 2016. Products were distributed in the United States, Puerto Rico and Grand Cayman.
This is the second recall for Kraft this year. Earlier in March, Kraft recalled 242,000 cases of its trademark original flavor Macaroni & Cheese dinners due to the fact that the boxes may contain small metal pieces. There were no injuries reported, but eight consumers did contact the company regarding the product and recall.
If you or someone you know has experienced injuries due to a defective product or food, contact our law offices today for a free consultation.
Partner With The Cooper Firm