Wal-Mart at fault for bad tire inspection leading to a wrongful death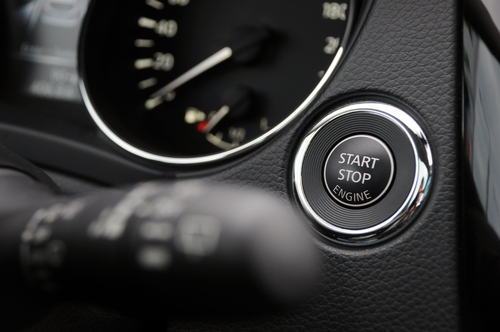 Wal-Mart at fault for bad tire inspection leading to a wrongful death
Wal-Mart's faulty inspection of a vehicle, lead to a hydroplaning car accident which resulted in a wrongful death.
Lorena Esparza took her Nissan Titan truck to Wal-Mart for an oil change, and chose to pay extra to have an inspection of the vehicles safety features, including the tires. The technician at Wal-Mart explained to Esparza that her tires were in good condition and safe to be driven on. Three months later, Esparza was driving with three of her friends when she hydroplaned on wet pavement and went off the highway resulting in a rollover which killed 18-year-old passenger Justin Flores.
The officer at the scene found that the rear tire depths were significantly low, leading him to believe that the car hydroplaned because there was no wet traction. Flore's mother sued Wal-Mart for not training its employees on servicing tires, inspection tire tread, or recommending tire rotation or replacements. The manager of the service department admitted that when the tire tread is below 5/32 the technician has the responsibility to recommend tire replacement.
Although Wal-Mart made the argument that Cantu Chevrolet had performed a safety inspection 18 days before the oil change and had determined that the tires were acceptable, the vehicle had been driven 800 additional miles before Wal-Mart inspected it. Esparza was accused of negligent driving. A passenger in the vehicle testified that she was going 75-85 mph in a 65 mph zone, but it was proven that even at 70 to 80 mph, if the tires had sufficient tread, the vehicle would not have hydroplaned.
The jury awarded $27.5 million to the Flores family, finding Wal-Mart 88 percent liable and Esparza 12 percent responsible.
Hopefully as a result Wal-Mart and other automobile service providers will implement and hold higher standards of their policies when it comes to recommending services with tires and tread.
Flores V. Wal-Mart Stores Inc., No. DC-10-109
Source: Justice.org, "Jury Faults Walmart for Tire Inspection," Courntey L. Davenport, March 2013.
Partner With The Cooper Firm