Walmart recalls card table and chairs that could cause finger amputation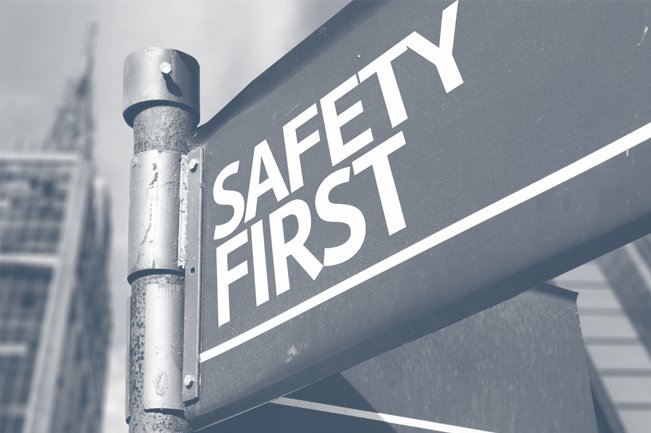 Walmart recalls card table and chairs that could cause finger amputation
Walmart Stores Inc. is recalling nearly 75,000 Mainstays five-piece card table and chair sets. The chairs have been reported to unexpectedly collapse and could cause a fall hazard or potential finger injury. The Consumer Product Safety Commission stated that Walmart has received 10 reports of injuries including one finger amputation, three fingertip amputations, sprained and fractured fingers and one report of a sore back.
The table sets were sold at Wal-Mart Stores for $50 from May 2013 through November 2013. Consumers can return their set to Walmart for a full refund. Consumers should stop using the set immediately.
Consumers may also contact Walmart at (800) 925-6278 from 7 a.m. to 9 p.m. CT Monday through Friday, from 9 a.m. to 9 p.m. CT on Saturday, and from 12 p.m. to 6 p.m. CT on Sunday for any other concerns or questions.
Source: The Associated Press, "Wal-Mart recalls card table, chairs sets after finger amputations," January 2, 2014.
Partner With The Cooper Firm