Johnson & Johnson Hip Accord May Exceed $4 Billion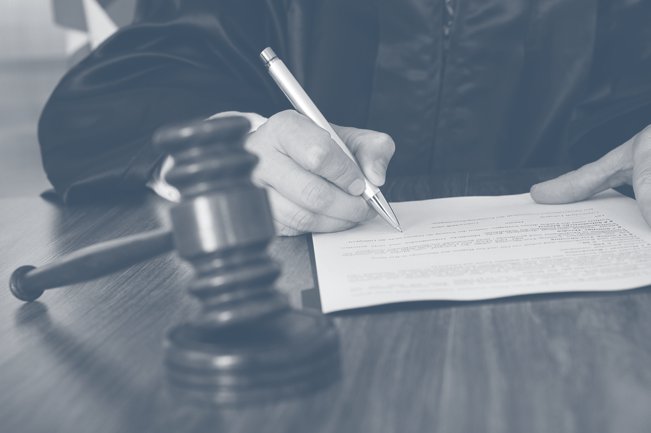 Johnson & Johnson Hip Accord May Exceed $4 Billion
Johnson & Johnson has agreed to pay at least $2.47 billion to settle thousands of lawsuits over its recalled hip implants. The accord may end up being worth more than $4 billion. The agreement would resolve around 8,000 United States lawsuits against Johnson & Johnsons's DePuy unit. The lawsuits are from patients who have already had artificial hips removed.
This will be the second large settlement for Johnson & Johnson in the month of November. At the beginning of the month, the company agreed to pay $2.2 billion to resolve criminal and civil probes into the marketing of Risperdal and other medicines.
Johnson & Johnson has spent about $933 million on medical costs and informing patients about the recall for 93,000 ASR hip implants worldwide. The hip replacement had an increasing rate of failures and the metal-on-metal implant caused dislocations, surgeries, and severe pain. Only patients who had the ASR hip implant put in while in the U.S. and had it removed by August 31, 2013 are eligible for the settlement.
Source: Bloomberg, "," Jef Feeley & David Voreacos, November 20, 2013.
Partner With The Cooper Firm