Why Your New Car Could Need A New Airbag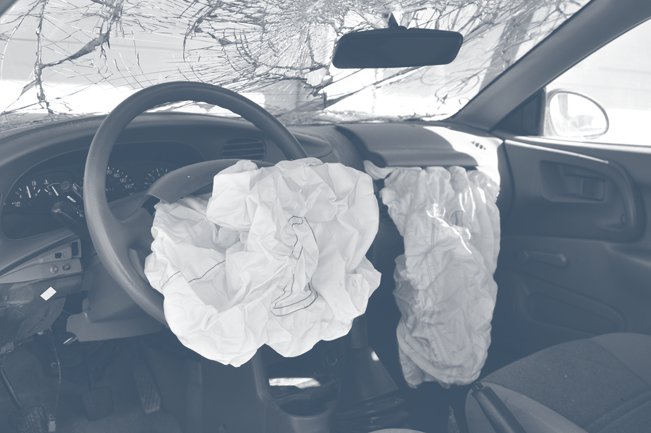 Why Your New Car Could Need a New Airbag
Although the widespread Takata airbag recall began in 2015, new cars are still being sold with the faulty airbags installed.
A recent report from the U.S. Senate Commerce committee showed that 4 automakers: Toyota, Volkswagen, Fiat Chrysler, and Mitsubishi have confirmed selling new vehicles containing the Takata manufactured defective airbags.
AlthoughTakata is not permitted to contract new business, Federal regulators are allowing automakers to sell new cars with the previously installed Takata airbag as long as they commit to replacing by 2018. So what does that mean for you?
First and foremost, ask your authorized dealership before you buy. They will either know if you car contains a recalled airbag, or can find out. From there you can determine how you want to proceed with the purchase based on the information at hand.
Second, if you have purchased a new car recently by these 4 manufacturers, or if you want to know if your car is part of any recall, visit The National Highway Transportation Safety 's website and enter your VIN (vehicle identification number). If your car has an outstanding recall, contact your dealership immediately to schedule a repair.
And as always, if you or any you know has been injured in a car accident due to a faulty airbag, please contact us today for a complimentary case consultation.
Source: www.Cars.com
Partner With The Cooper Firm