Confusing Jeep Grand Cherokee Gear Shift Leads to Multiple Injuries & Recall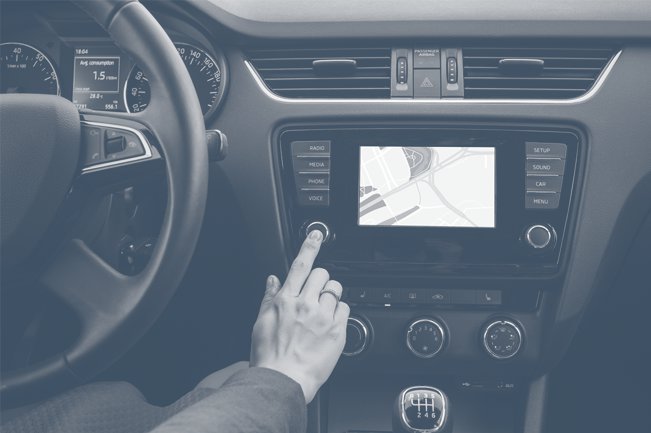 Confusing Jeep Grand Cherokee Gear Shift Leads to Multiple Injuries & Recall
This weekend you may have read about the death of young actor Anton Yelchin, known playing the role of Chekov in the newly released Star Trek movies.  Reports detailed he had exited his vehicle, a Jeep Grand Cherokee, at the top of his driveway, walked down the hill to his guard gate and was then impaled and trapped between his car, the guard gate, and the brick mailbox. He was pronounced dead on the scene.  Investigators show the car was running and in neutral at the time of the accident. So, other than being a tragic accident of a young Hollywood star, why are the details important? Because as product liability attorneys, we don't see accidents, we see patterns. And this is not the first time someone has been injured from a rolling Jeep Grand Cherokee.
In April 2016, Fiat Chrysler announced a voluntary recall of over 1 million vehicles worldwide, including 2014-2015 Jeep Grand Cherokees, due to a confusing gear shift operation. Drivers were exiting their vehicles without properly shifting into the park position and the vehicles were rolling and crashing into objects, or people, around them. According to Sean Kane of Safety Research and Strategies, over 300 consumers complained to FCA and NHTSA about the confusing gear shift and 30 individuals sustained serious injuries when they were run over by their vehicle once they realized it was not in park. If this was the case with Anton Yelchin, this could be more than just a tragic accident. It could be the first reported death as a result of the confusing gear shift.
If you or someone you know has been injured due to an automobile defect, please Contact Us today for a complimentary case consultation. For a more detailed look into this Fiat Chrysler gear shift operation and subsequent recall, visit The Safety Reasearch Blog.
updated: 6.19.2017
Partner With The Cooper Firm