5 ways to drive sober and not get pulled over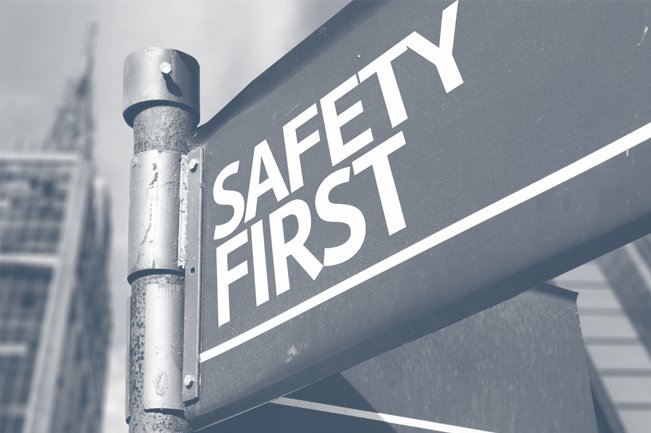 Drive Sober or Get Pulled Over
With all 50 states including Puerto Rico and District of Columbia making it illegal to drive with a blood alcohol content of .08 or higher, there were still 10,228 deaths from traffic accidents where one or more of the drivers had a BAC higher than .08 in 2010. The number of deaths has been around 10,000 people each year which averages to about one fatality every 53 minutes.
Labor Day is one of the worst weekends for deaths from drunk driving, which is why law enforcement will be teaming up across the entire nation to conduct the "Drive Sober or Get Pulled Over" campaign. The campaign will run from mid-August through Labor Day weekend. Here are some great safety tips for drivers during this period as well as anytime you are on the road:
1. Plan a safe way home before you go out.
2. Before drinking, designate a sober driver.
3. If you are drunk, use a taxi, friend, family member or public transportation to get home.
4. If you see a drunk driver on the road, call local law enforcement immediately.
5. If you know someone who is about to drive drunk, take their keys and make other arrangements for them to get home safely.
For more information on the "Drive Sober or Get Pulled Over" campaign, please visit www.TrafficSafetyMarketing.gov.
Partner With The Cooper Firm