Baby Wipes Recalled for Bacteria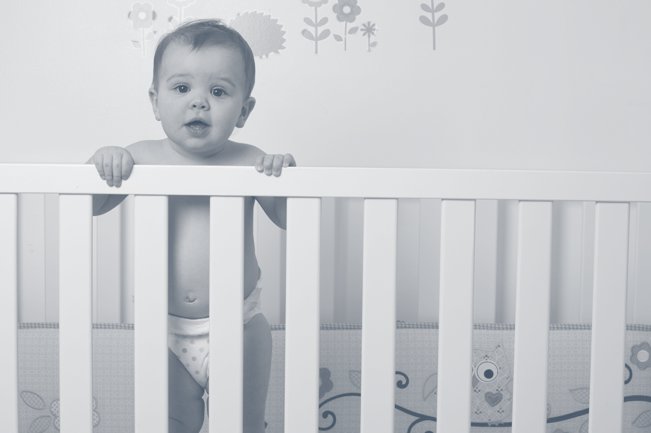 Baby Wipes Recalled for Bacteria
Nutek Disposables, Inc. has issued a voluntary recall on all lots of baby wipes due to potential bacteria. The brand names affected are Cuties, Diapers.com, Femtex, Fred's, Kidgets, Member's Mark, Sunny Smiles, Tender Touch, and Well Beginnings. The affected lots were distributed to retail stores including Walgreens, Sam's Club, Family Dollar, Fred's, and Diapers.com.
Nutek started receiving a few complaints of odor and discoloration in their products. After conducting a microbial testing, bacteria called Burkholderia cepacia (B. cepacia) was found in some of its products. The company then issued a voluntary recall on all of the lots that had tested positive for the bacteria and those in the surrounding frame. Nutek has yet to discover the cause of the problem, but has currently stopped shipping baby wipes manufactured at the facility.
For most heathly people, B. cepacia does not pose a medical risk, but for those who have weak immune systems or lung disease, it could be much worse. Those individuals that have cystic fibrosis are even more likely to have infections with B. cepacia. If you have a weakened immune system, lung disease or cystic fibrosis and have used or been in contact with the affected wipes, contact your doctor immediately for advice.
The company has received one report of irritation as of October 3, 2014, which was the day of the withdrawal. Several complaints have been received by the company including rash, irritation, infections, fevers, gastro-intestinal issues, respiratory issues, but these are not confirmed to be related to the baby wipes.
If you have purchased any of the affected wipes, you can return it to the place of purchase for a full refund. You can also contact Nutek at 1-855-646-4351, Monday through Friday, 7 am-7 pm CST and Saturday-Sunday, 9 am-5 pm CST.
For a complete list of affected wipes, you can visit the FDA website here.
If you or someone you know has been injured or has become ill as a result of a product or food, contact our attorneys today for a free consultation.
Source: FDA
Partner With The Cooper Firm