California DOT pushes the brakes on self-driving cars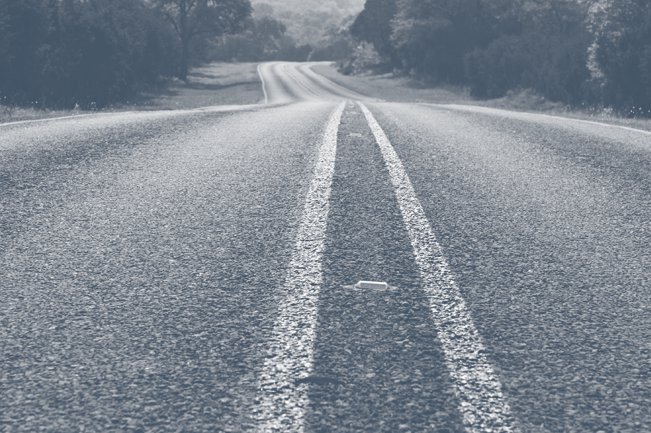 California DOT pushes the brakes on self-driving cars
California will be missing a year-end deadline on creating new rules for vehicles of the future due to the fact they have to determine if "driverless" vehicles are safe. Typically innovation comes before consumer protection or regulation, but in this case, regulators are looking to be proactive. A deadline was set by a 2012 state law which required the DMV to publish rules on what manufacturers must do before introducing their vehicles to the market.  Part of the emphasis on regulation could have to do with the lobbying done by Google, which is in California. Google has already dispatched their cars, and have said that the 'few' accidents the vehicles have been in were not Google's vehicles fault.
Even though they have a few years before they will hit the road, there are seven companies who are testing the vehicles. One of the major features of "driverless" vehicles is safety. Due to an enormous amount of sensors and safety features built into the vehicle, self-driving cars promise to have better awareness and a faster reaction time than people. Regulators are interested in whether the vehicles will be able to obey traffic laws. They are also looking at what would happen if a computer or sensor malfunctioned and how simple it is for the car to switch from human to self-driving.
The DMV is pushing for all risk be eliminated before the vehicles hit the road. This will be difficult considering there are no safety standards to compare them to currently. The DMV has three options; 1. It could use the current U.S. system and the manufacturer would have to self-certify the self-driving vehicles, 2. It could use a European system were an independent company would test for safety, or 3. The state would jump into the testing business. Although manufacturers would prefer that they self-test the vehicles, the DMV is looking into independent certification. Unfortunately, that does not currently exist for self-driving vehicles.
California's decision is sure to reflect on what other states across the nation choose to do.
Source: CBS Sacramento
Partner With The Cooper Firm