FDA Opens Inquiry after Death from Saline Bags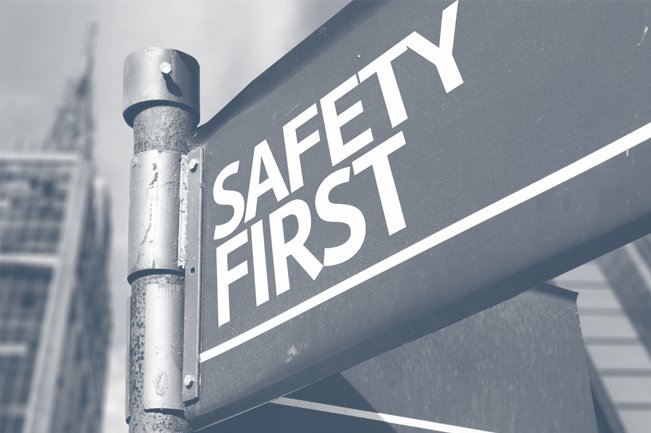 FDA Opens Inquiry after Death from Saline Bags
Hundreds of bags of saline solution meant for training health care workers were given to actual patients.  The products look like real IV bags and syringes and are used for demonstration and on dummies.  There were over 17 patients who had fallen ill after being given the solution and one hospice patient died. Health officials could not say whether the saline solution was the exact cause of death.  Some of the symptoms reported include, chills, fever, tremors and headaches. Wallcur, the San Diego-based company who manufactures the bags, recalled its saline solution and distilled water on January 7.
The company began shipping the saline bags in May of 2014. The bags were labeled "for clinical simulation," and were not intended for people or animals because they were not sterile. The Food and Drug Administration has now opened an investigation. They reported that the bags were shipped to medical clinics, surgical centers, and urgent facilities. There were about 50 clinics that received the products. So far, investigations have traced the issue back to the distributer, which has not been named, according to the Centers for Disease Control and Prevention. There is also further investigation on whether the items were shipped in error or ordered in error by clinic workers that didn't realize they were for training.
Wallcur does not sell directly to hospitals and clinics, but to nursing schools and separate distributers. Wallcur also does not know who buys from the distributers. If you or someone you know has been injured as a result of negligence, contact our law offices today for a free consultation.
Source: The New York Times
Partner With The Cooper Firm