CarMax Ordered to Disclose Open Recalls on Vehicles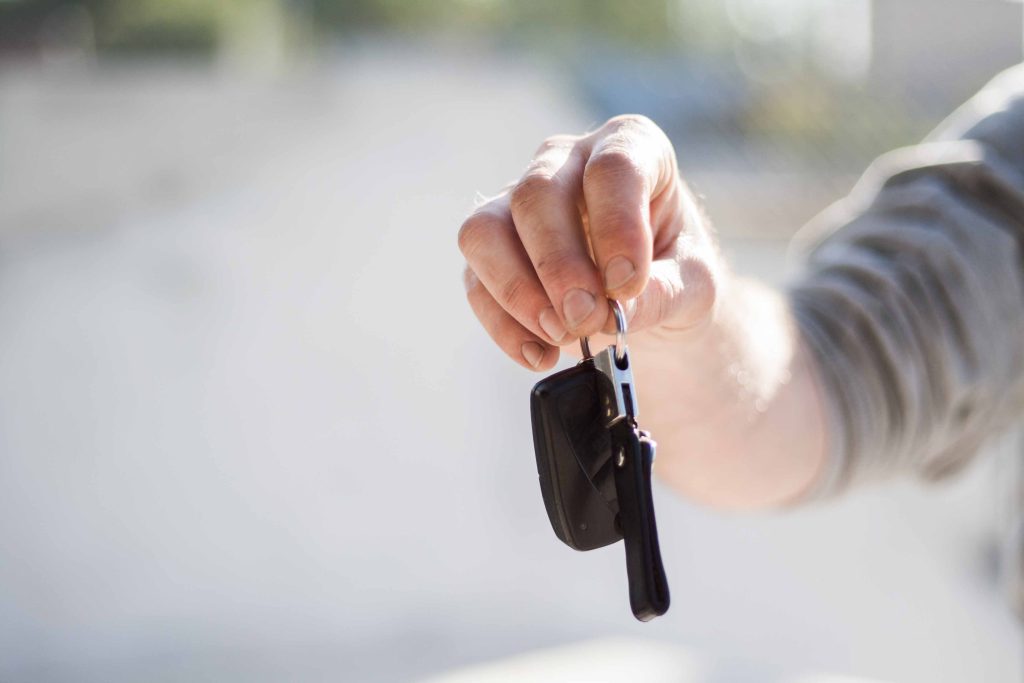 CarMax Ordered to Disclose Open Recalls on Vehicles
CarMax recently settled with the Federal Trade Commission in response to charges they were advertising their cars as safe but not disclosing open recalls. Along with 2 other large auto dealerships, Carmax must now fully inform customers of any open/unrepaired recalls before finalizing the sale of a vehicle.
This lawsuit came after a 2014 petition was filed with the FTC by the Center for Auto Safety, Consumers Union and nine other organizations. Under the current recall system, Carmax and other used car dealers are not allowed to make actual repairs. Instead, they market their vehicles as 'safe' after passing a 125+ point inspection. Any mention of recalls is shown in the fine print of TV commercials stating 'some Carmax vehicles are subject to open safety recalls." Investigators said this wasn't enough.
In 2016, General Motors settled a similar suit with the Federal Trade Commission. They heavily marketed their used-cars as "certified" having passed a rigorous "172 point inspection". However, active recalls went unrepaired including serious safety defects like faulty ignition switches.
Based on the settlement, CarMax is not allowed to advertise a vehicle as safe unless the company clearly discloses any active recall associated with the vehicle. In addition, they must contact customers who purchased a car after July 1, 2013 and notify them that their vehicle may have been purchased with an open recall.
To see if your vehicle has any active recall, visit www.nhtsa.gov.
If you or someone you know have been seriously injured in accident, please contact us today.
Source: www.carcomplaints.com
Partner With The Cooper Firm