Another loss for Johnson & Johnson Talc Powder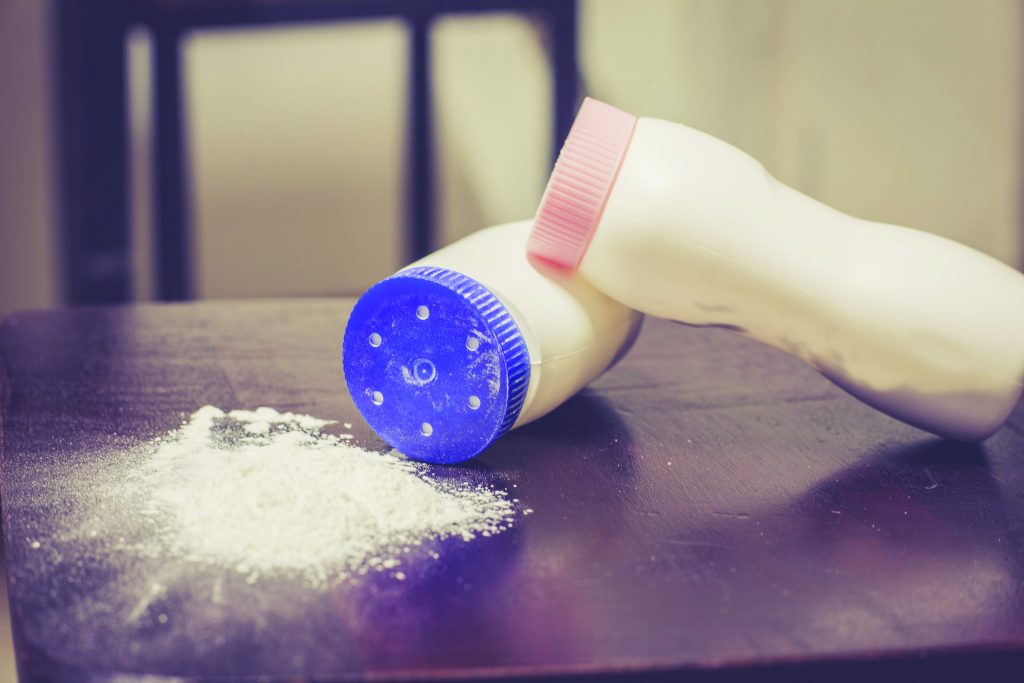 Another loss for Johnson & Johnson Talc Powder
In October, Johnson & Johnson faced another failed lawsuit over claims their talc powder causes ovarian cancer. The jury ruled in favor of a California woman, diagnosed with ovarian cancer in 2012, who was suing Johnson & Johnson for negligent conduct in the making and marketing of their talc powder. The suit alleged that Johnson & Johnson was aware of the health risks associated with frequent use of the talc powder as form of feminine hygiene.
The St. Louis jury awarded more than $70 million to the plaintiff. Earlier in 2016, two other lawsuits ruled on behalf of the plaintiffs for a combined $127 million.
Although Johnson & Johnson maintains its talcum powder is safe, there has been extensive research that suggests otherwise. Read more about the history of Johnson & Johnson talc powder and its link to ovarian cancer here.
If you or someone you know has been diagnosed with ovarian cancer and used talc powder on a regular basis for feminine hygiene, please contact us today to discuss your legal options.
Partner With The Cooper Firm