How Do I Report An Unsafe Product?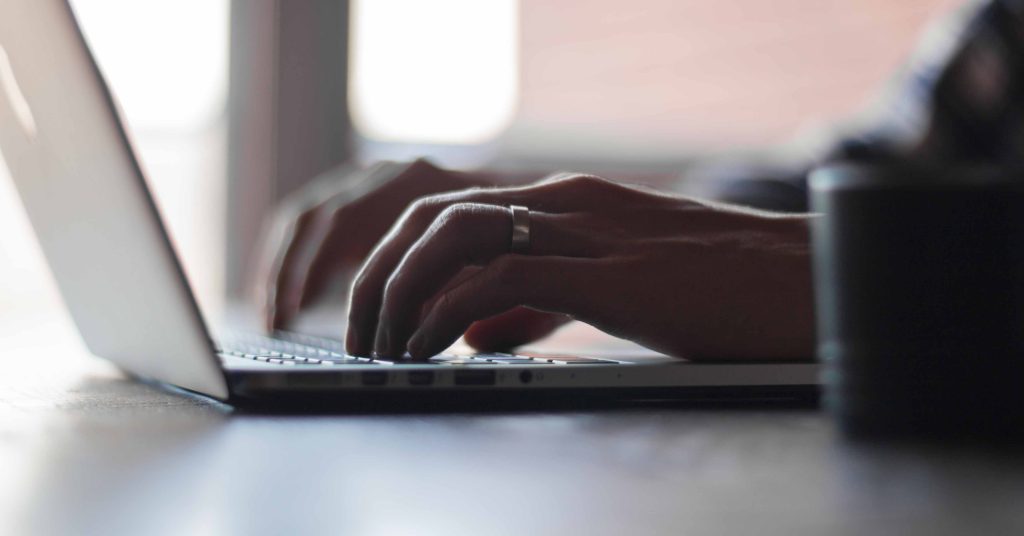 How do I report an unsafe product?
Reporting an unsafe product is very important. The U.S. Consumer Products Safety Commission compiles these reports and uses them when investigating whether a product should be recalled. In those instances, your experience is often not uncommon and might eventually be traced back to a manufacturer's negligence. Without detailed accounts from a consumer that has been injured, it is very difficult to prove an accident happened as a result of the product and not the consumer.
It starts with an injury. Maybe you were preparing dinner in your kitchen oven and it caught on fire and burned your hands. Or perhaps you set up a safety gate at the top of the stairs only to hear your child tumbling down the stairs after the gate failed. You might have thought you put your car in 'park' only to find it rolling down the driveway after you exited and it crashed into another vehicle. All these are accidents that, at first, might have seemed like it was your fault. After investigating the reports filed by the CPSC, the manufacturers were found at fault and a recall for the unsafe product was initiated. These recalls would not have happened without the reports from the injured.
So, how do I report an unsafe product? It's simple. Visit www.saferproducts.gov. From there follow the prompts to "Report an Unsafe Product". It will ask for as much detail as possible. And remember, the injury does not need to be severe or catastrophic to be reported.
If you believe an accident occurred that wasn't your fault, file a report. Afterwards, contact us to see how we can help.
Partner With The Cooper Firm