If I Hire a Personal Injury Lawyer, What Will Be Expected of Me?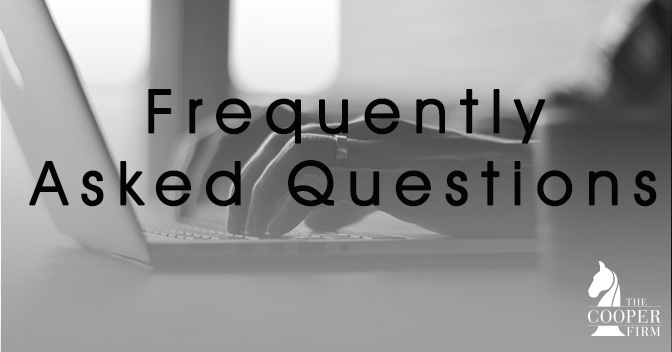 If I hire a personal injury lawyer, what will be expected of me?
Oftentimes when people hire a personal injury lawyer,  they want to know what is needed of them.
The companies and individuals we sue have endless resources amounting to hundreds, thousands, and hundreds of thousands of dollars. We represent regular kinds of folks, who cannot make that kind of financial sacrifice. What we do is represent these people on a contingency fee which means they don't have to pay anything upfront.
People don't realize that litigation is extremely expensive. It can get into the tens of thousands of dollars, and often in our cases the hundreds of thousands of dollars. What we ask our clients to do is partner with us. If we take your case, we will advance our time and our money. If the case goes sideways for whatever reason, you don't owe us a penny. That is our risk in the case. If we get a result for you, whether that be a jury verdict or a settlement, we will share in that recovery with you.
All we need from a client in a case is their time and attention. We will often have to answer questions on their behalf and we want to make sure those answers are absolutely correct.
If you or someone you know has been catastrophically injured, contact us today to see how we can help you.
Partner With The Cooper Firm