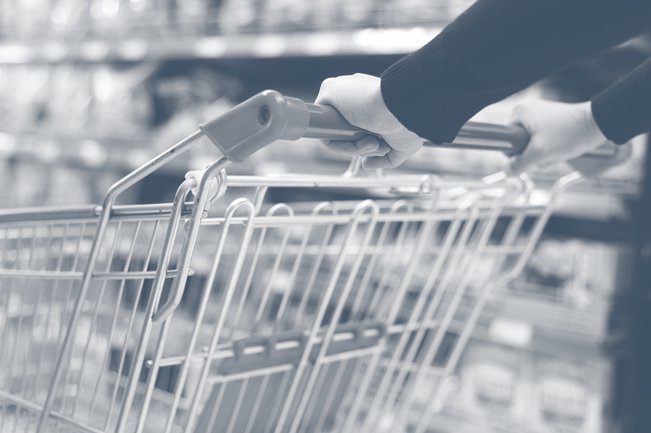 Chobani Yogurt Recall
Chobani, the popular Greek yogurt maker, is handling an investigation from the U.S. Food and Drug Administration (FDA) over a mold problem. Rumors had started about "swelling and bloating" of the yogurt cups and with an odd taste. After Chobani did their own investigation, they found a common mold to blame. The mold found in the yogurt is called mucor circinelloides and is commonly found in fruits, vegetables, and dairy. Mocur circinelloides is not known to cause illness, but the mold can act as a pathogen for those with low compromised immune systems.
Before the recall, Chobani had asked for some retailers to remove the yogurt cups from their shelves. The FDA released a statement about the issue with the yogurt and Chobani almost instantly announced a voluntary recall on the product. Chobani stated that the issue was not a health issue but a quality concern. The FDA reported to KTVB that there were 89 reports of illness from Chobani yogurt. They are not positive that the claims are linked directly to the yogurt, and to find a direct link it can be very difficult to determine.
Because the recall was voluntary, there is no word of how many cups or varieties are affected by the mold. All containers with the code 16-012 and expiration dates September 11 to October 7 are being removed from the market. Greek yogurt has been a very popular among most yogurts for its high protein and thicker consistency. Chobani is asking for customers who purchased yogurts with the code dates to contact their customer service team at care@chobani.com to get replacements.
Source: International Business Times, "Chobani Recall 2013: FDA says 89 People reportedly sickened by tainted yogurt, Hot to tell if your products are affected." Jill Heller, September 11, 2013.
Partner With The Cooper Firm