Honda Civic Scores Highest for Small Cars in New Crash Test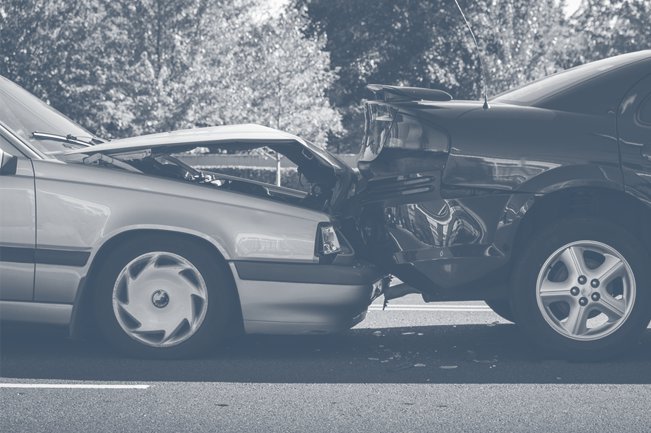 Honda Civic Scores Highest for Small Cars in New Crash Test
In a new insurance industry crash test, the Honda Civic was the only small car to earn a top rating. The test measured the damages and injuries when a car crashes into an immovable object such as a post or tree from an angle on 25% of a car's front end driver's side. The results are valuable to automakers and safety research companies because many accidents and deaths occur every year from this type of accident.
A front corner crash can be particularly severe because sometimes safety features such as airbags or seat belts don't react in the best fashion. The Honda Civic 2 and 4 door models scored a "good" rating. Other similar models such as the Dodge Dart, Ford Focus, Hyundai Elantra, and 2014 Scion tc scored "acceptable" ratings. All other models scored "marginal" or "poor" such as the Chevrolet Sonic, Chevrolet Cruze, Volkswagen Beetle, Nissan Sentra, Kia Soul, and Kia Forte.
The small car test scores were far worse than the larger car models and smaller SUVs. "In the worst cases, safety cages collapsed, driver airbags moved sideways with unstable steering columns and the dummy's head hit the instrument panel," David Zuby, the institute's chief research officer reported. The Kia Forte scored the worst out of all the small cars. The seat belt on the Forte gave too much slack and the side curtain airbag didn't provide enough protection. This resulted in the dummy's head hitting the windshield pillar and instrument panel. In the test for the Honda Civic, the dummy was protected and the car only had a minimal intrusion to the occupant compartment which gave "survival space" to the dummy.
Although this test goes beyond what the federal requirements for vehicles are, they help give automakers incentive to improve their vehicle's ratings and safety features.
Source: Los Angeles Times, "Honda Civic tops small-car crash test, Kia Forte scores worst," Jerry Hirsch, August 8, 2013.
Partner With The Cooper Firm