Georgia Hit-and-Run Car Accident Leaves 2 Friends Injured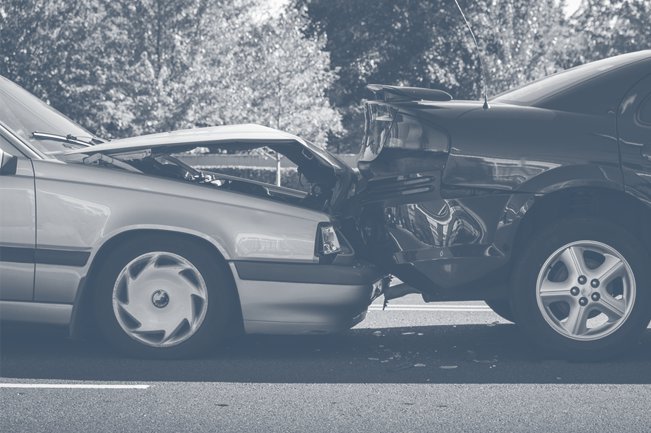 Georgia Hit-and-Run Car Accident Leaves 2 Friends Injured
For two friends sitting on a brick wall talking, a Friday night outside having a conversation has led to both being seriously injured. The two women have been the victims of a recent Georgia hit a run car accident. Both are in the hospital recovering from injuries they sustained in the incident.
The two women had been sitting and talking when a Ford Edge vehicle came along and hit them both. The car then crashed through a fence and came to a stop in a parking lot. The person driving the vehicle reportedly got out and ran off on foot and was not found in the immediate aftermath of the collision. Police believe the car was stolen from a rental car lot.
One of the women was pinned under the car that hit them. Her leg was partially severed from the crash. The other woman broke her pelvis and also has internal bleeding. She is reportedly in a medically induced coma in the hospital. Police reportedly did not have a very helpful description of the person responsible for the women's injuries.
If the police are able to find a suspect, they may face serious criminal charges related to the hit and run car accident. Regardless of the outcome of any criminal proceedings, the women who were seriously injured in the wreck may be able to seek damages in a Georgia civil court. Any monetary damages they may be able to secure in a civil case may help the two women deal with lost wages and medical bills associated with their recovery.
Source: CBS Atlanta, Police: Hit-and-run driver leaves two women seriously injured, Will Frampton, Aug. 24, 2013
Partner With The Cooper Firm