Exploding Fire Pots Result in Injuries and Death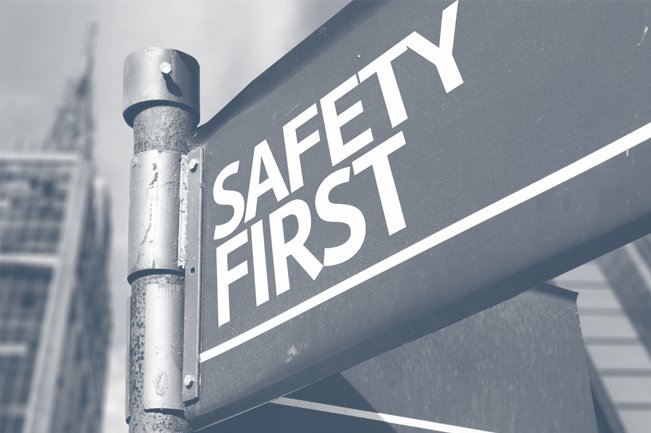 The Dangers of Fire Pots
Although fire pots may spruce up your patio, they are extremely dangerous. In 2011, numerous cases were reported of fire pots exploding causing the very potent and sticky fuel gel to cause severe burns and in some cases even death. That year 15 companies removed the product off their shelves. Manufacturers and distributors recalled the pot and the fuel gel because of the dangers they presented to consumers.
Apparently the fire pots had little to no safety testing at all. The pot itself allowed for small traces of fuel to pool at the bottom which could create a low and nearly invisible flame. The fuel gel, which was in a completely unsafe plastic container, could allow the flame to travel which would in turn cause the fuel gel to splatter and stick. The gel stuck so bad that victims were unable to smother it like with a typical flame. Their efforts would cause the flame to spread.
Even with the 89 injuries and 2 deaths the product companies seemed clueless about the product they were selling. Glada Hammet and her daughter were sitting outside when her daughter noticed the flame was out on her fire pot. After trying to light the fire pot several times, her daughter poured some fuel gel into the pot. The pot exploded which severely burned Hammet on her neck, face, chin, and chest. Hammet sued Bird Brain (the manufacturer of the fire pot), Home Depot, and her daughter. Bird Brain's CEO, Christine King, testified in a deposition that "It is a safe product as evidenced by the vast number of people who use it safely." Her company had sent out letters to customers such as Home Depot, saying that the fire pot had undergone extensive research and testing. However, in her deposition, she admitted that Bird Brain itself actually did no testing. After further investigations, all the companies did was intensify the warnings on the packaging and some minor safety testing on the actual fuel gel. Most people feel as if these pots and gel should be removed from the market completely.
If you or someone you know owns a fire pot, encourage them to read the safety information about how dangerous they can be. We urge you to get rid of your fire pot completely. For more information you can visit the www.cpsc.gov/.
Partner With The Cooper Firm