Ford Explorer Added to Safety Watch List Over Exhaust Leaks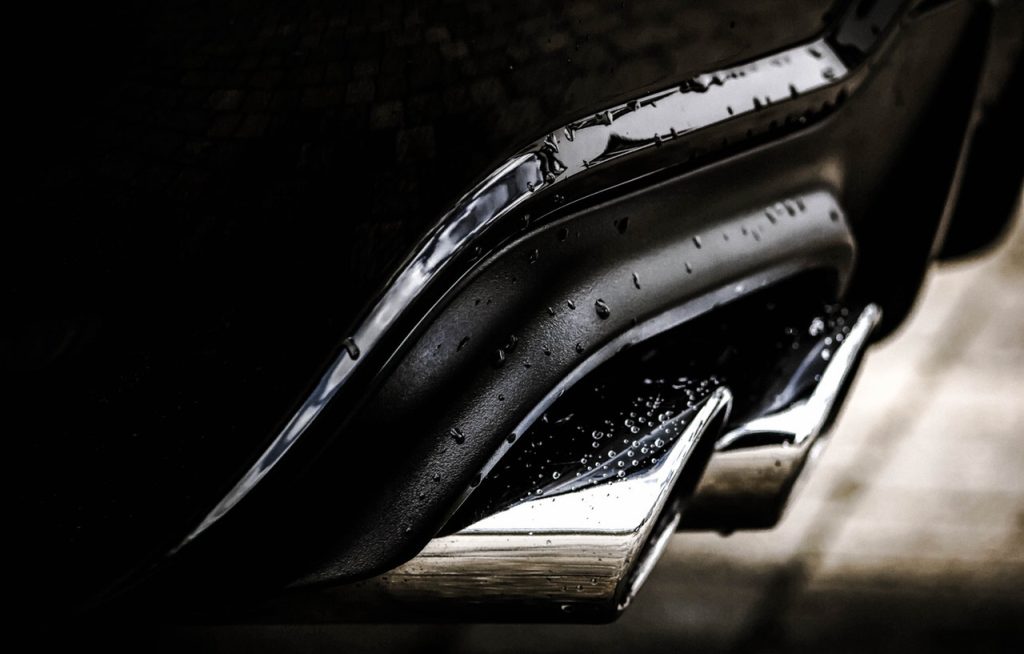 Ford Explorer Added to Safety Watch List Over Exhaust Leaks
The Safety Institute released its quarterly vehicle safety watch list and 2015-2016 Ford Explorer has taken the number three and number six spot on the list due to reports of exhaust leaks. The 2015-2016 Ford Explorers have been the subject of a 2016 investigation by the NHTSA for carbon monoxide leaks in the SUV's cabin. Over 2,800 complaints have been filed. Among them, police departments reporting their police interceptors caused at least 5 officers to lose consciousness.
Topping the list for the fourth quarter in a row, the 2014-2015 Jeep Grand Cherokees continue to be a concern as related to confusing gear shift operation.  After a 6 month investigation, Fiat-Chrysler recalled these vehicles for over a design flaw that did not alert the driver when the door was opened that the vehicle was not in PARK. This allowed the driver to exit the vehicle while it was still in gear leading to many injuries and over 100 reported accidents. Included in this recall is the 2012-2014 Dodge Charger and Chrysler 300. The 2012 Chrysler 300 is number 7 on this watch list for this same reason.
Each quarter, the Safety Institute releases a list of the top 15 vehicles to watch with regards to safety concerns. The list is compiled by researching public data in addition to consumer complaints filed with National Highway Traffic Safety Administration database.
The Safety Institute is sponsored by Ken and Beth Melton in memory of their daughter, Brooke Melton. Read more about their wrongful death case against GM here.
Read the Safety Institute press release here.
If you have been injured in an accident involving any of the vehicles mentioned on the Watch List, please contact our office immediately. Let us help you get justice!
Partner With The Cooper Firm