Ford Recalls 400,000 Vehicles for Latch Issue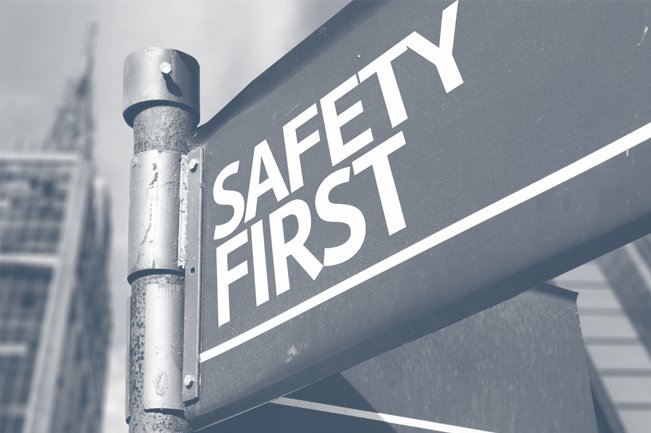 Ford Recalls 400,000 Vehicles for Latch Issue
Ford issued a recall for nearly 400,000 vehicles due to a latch issue, which could cause the door to open while the vehicle is in motion. The recall comes nearly seven months after the National Highway Traffic Safety Administration opened an investigation into thousands of Ford vehicles for a latch problem. The door latch may experience a broken pawl spring tab which can cause the door not to latch. As a result, the door can open while the vehicle is in motion increasing the risk of injury.
The recall includes 389,585 model year 2012-2014 Ford Fiesta, model year 2013-2014 Ford Fusion and Lincoln MKZ vehicles. After the initial investigation NHTSA opened, less than two months ago, NHTSA upgraded the investigation to include the Fusion and Lincoln MKZ vehicles. NHTSA also upgraded probe to an engineering analysis. This step often leads to a recall.
Before the recall, NHTSA had received 207 reports related to the latching issue. Out of the reports, 65 reports had claims that the door or doors opened while the vehicle was in motion. Ford has stated that it was aware of the allegations. Since the investigation, Ford has provided NTHSA with 451 additional reports and 1,079 warranty claims related to the latch issue. Ford said that the defective vehicles were produced at plants in Mexico. Out of the recalled vehicles, 86% are registered in the United States. The rest are in Canada and Mexico.
If you own one of these affected vehicles, Ford will replace all four doors free of charge.
If you or someone you know was injured by a defective product or vehicle, contact our law offices today for a free consultation.
***(May 1, 2015) Ford recently expanded the recall to include 156,000 more vehicles.
Source: The Consumerist
Partner With The Cooper Firm