Smart Car Recalled for Steering Defect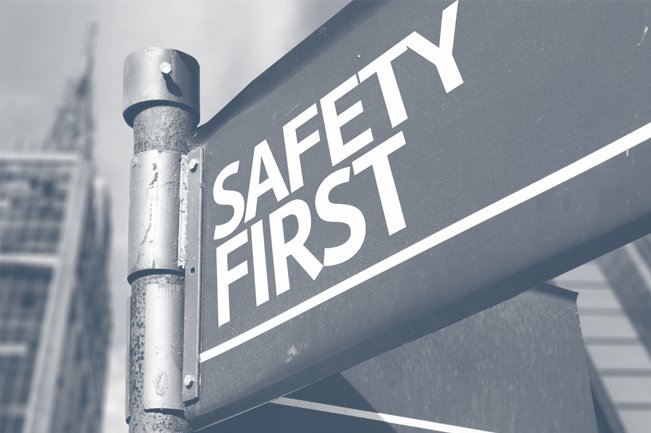 Smart Car Recalled for Steering Defect
It is already terrifying to be in a vehicle in which the steering fails as you are driving, but being in a tiny vehicle when the steering fails would be even worse. Mercedes Benz has recalled over 5,000 Smart ForTwo minicars for a steering issue in which the steering mounting gear bolts can fail. The bolts have potential to break which could affect the way the vehicle's steering is handled, increasing the risk of an accident. The recall includes 4,165 gasoline-powered Smart ForTwo Coupes, 720 Smart ForTwo Electric Coupes, 52 gasoline-powered Smart ForTwo Convertibles, and 121 Smart ForTwo Electric Convertibles.
Mercedes will be replacing all of the steering gear bolts on affected models with new bolts that meet the product specification. The work will be done free of charge to the customer. Affected owners will be contacted by Mercedes-Benz in the near future, but concerned owners are free to contact Smart USA customer service at 1(800) 762-7887.
If you or someone you know has been injured as a result of a defective product or vehicle, contact our law offices today for a free consultation.
Source: USA Today, NHTSA
Partner With The Cooper Firm