NHTSA's Recall Tool Not Always Reliable According to Cars.com Investigation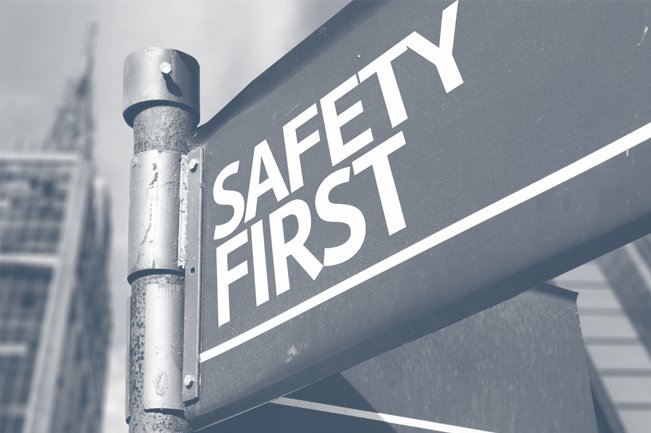 NHTSA's Recall Tool Not Always Reliable According to Cars.com Investigation
The government's recall check system may not be a reliable source to check if your vehicle has an open recall, according to a Cars.com investigation. The National Highway Traffic Safety Administration launched its vehicle search tool last August, which allows consumers to input their vehicles VIN number and the site will show any unaddressed recalls. But some vehicles recalled for the Takata airbag defect were not included on NHTSA's tool.
The Takata airbag recall has resulted in nearly 17 million vehicles being recalled in the United States. The airbag can rupture without cause or in minor accidents sending metal shrapnel into occupants and causing severe injuries. Six people have died as a result.
This April, Cars.com obtained hundreds of VIN numbers from nine popular models under the Takata recall and plugged them into NHTSA's site. The VIN numbers were from eight metro areas, some of which were in high humidity areas. Several recalls related to Takata have been target toward high humidity geographical locations. Cars.com found that dozens of VIN numbers were covered under the federal recall for the airbags, but did not show up on NHTSA's tool. A few days after Cars.com sent NHTSA the findings from its investigation, NHTSA updated the tool. If you have checked your vehicle's VIN recently, you may want to check again.
What concerned Cars.com the most, was the Ford models investigated. Ford expanded the recall in December 2014 to include model year 2005 to 2008 Mustang vehicles with some additional models. Out of the dozens of 2006 Mustangs in various regions Cars.com plugged into the system, none of them showed an open recall. Ford's reasoning behind this was that recalls are not labeled as "recalls" in its system but are called "customer satisfaction programs."
Auto makers are responsible for getting recall information and VIN numbers to NHTSA for the tool, but if the auto makers are failing to do so, then what value does the system offer.
Cars.com doesn't think that is the only issue. Defective Takata airbags have been found in both driver and passenger-side airbags, but only the driver's side airbags were expanded to a national recall with compliance of five automakers. NHTSA feels that passenger-side airbags are only issues in high humidity states, but just because a vehicle is not registered in a high humidity state does not mean that it is not still at risk. Vehicles could also be registered in a colder climate state, but is being driven in a high humidity area.
For more information on what Cars.com discovered in its investigation, you can visit their blog here. Always double check with other sources if you feel your vehicle may have an open recall on it.
Source: Cars.com
Partner With The Cooper Firm