15-passenger van accident raises safety concerns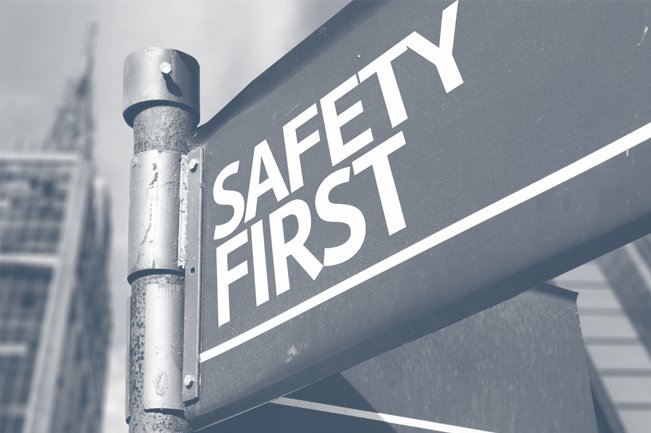 15-passenger van accident raises safety concerns
After a fatal car accident involving a 15-passenger van, safety advocates are voicing concerns on whether these vehicles should be on the road.
Eighteen church members were piled into a 2000 Dodge Ram 3500 15-passenger van on their way home from a retreat in Florida. The driver of the vehicle ran a stop sign, crossed all lanes of traffic before the van landed in a canal. The accident resulted in 8 occupants dying and 10 others on board being injured.  Investigators are still looking into whether the crash was a result of driver error or a technical issue. The driver has shared that he couldn't brake which is why he went through the stop sign. Because of the long history of problems with these vans, many safety advocates are questioning why the government still allows these vehicles to be on the road.
The National Highway Traffic Safety issued warnings in 2001 over 15 passenger vans, but has never issued a recall on the vehicles.  The warnings include that the vans can be difficult to control in emergencies and how they lack adequate passenger safety. Along with its warning, in 2001 NHTSA conducted a study on how easy it is for the vans to roll over. The study showed that when a 15 passenger van is occupied with 10 or more passengers it has three times the rollover ratio than vans with fewer than ten people.  "So the government was saying don't use them with more than 10 people in the vehicle yet they were sold in the market as a 15 passenger vehicle. It's unprecedented to see that kind of product where it's advertised in the market for one thing but the government has found it's not safe to use it in that practice," Sean Kane, founder and President of Safety Research & Strategies shared.
Kane has reported on the dangers of the vans for many years along with his own concerns. "Seatbelts frequently don't function properly. They're hard to use and geometry is very poor so we've seen people get ejected out of the vehicle when they're wearing a seatbelt," Kane shared with a local newscaster.
It's been almost fifteen years since NHTSA issued the initial warning to not "overload" 15 passenger vans, and yet there are still many people dying from these vehicles.
Source: WPTV
Partner With The Cooper Firm